Are you aware of all the benefits your company offers? Beyond a retirement plan, do they offer other perks? You might be surprised to learn about some hidden benefits your company offers and The Evil HR Lady, Suzanne Lucas, joins us today to give us some examples. We also talk about company culture, training and employee satisfaction and how these play a role in our work lives. Would you take a lower paying job if it meant you had more fun at work? We'll let you know what percentage of people say they would.
We'll also look at a piece from Investment News on municipal bonds and the recent inflow of funds to these bonds. Ever heard of the latte factor? Our TikTok minute shows us just how many lattes we need to give up to own our dream home! What's your guess?
Of course we'll also throw out the Haven Life line to Jess who wants advice about buying real estate with family members. And we can't forget Doug's trivia.
Enjoy!
We couldn't bring you three shows a week without our sponsors!
Navy Federal Credit Union
If you're an active duty service member, veteran, D-O-D civilian, or military family member, you can join Navy Federal. That means if you've served in any branch of the military–you can join Navy Federal Credit Union. You could pay no fees, get low rates and rate discounts, plus earn cash back and grow your savings. Visit NavyFederal.org for more information.
Discover
A big thanks to Discover for supporting Stacking Benjamins! Discover matches all the cash back you earn on your credit card at the end of your first year automatically with no limit on how much you can earn. Learn more at Discover.com/yes.
Dell Technologies
For advice on solutions like XPS 13 laptops powered by Intel EVO platform, call an advisor today at 877-ASK-DELL.
Geico
Whether you rent or own, Geico makes it EASY to bundle home and car insurance. Go to Geico.com today.
---
Our Headlines
---
TikTok Minute
You'll Be Buying Your Dream House In No Time
Suzanne Lucas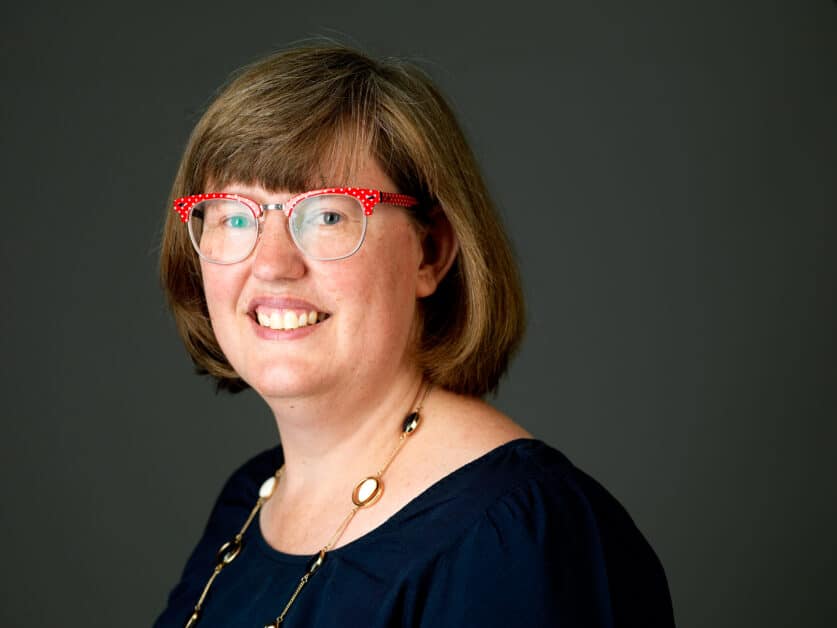 Big thanks to Suzanne Lucas for joining us today. To learn more about Suzanne and her upcoming conference, visit www.evilhrlady.org.
Want to hear the full interview with Suzanne where we discuss practical tips for managers and more? Head over to our YouTube page. Also, take a look at this LinkedIn piece that acted as a guide to the conversation and includes additional statistics.
---
Doug's Trivia
What day is regarded by HR managers as the most productive day for workers during the week?
---

Need life insurance? You could be insured in 20 minutes or less and build your family's safety net for the future. Use StackingBenjamins.com/HavenLife to calculate how much you need and apply.
Jess is thinking about buying a vacation property with family members and wants advice. Should she buy in?
---
Want more than just the show notes? How about a guide with STACKS of related, deeper links?
Check out The Stacker, our email that comes with every Monday and Wednesday episode, PLUS a list of more than 19 of the top money lessons Joe's learned over his own life about money. From credit to cash reserves, and insurances to investing, we'll tackle all of these. Head to StackingBenjamins.com/STACKER to sign up (it's free and we will never give away your email to others).
---
Other Mentions
Listen to our interview with David Bach about the latte factor, here.
Check out this Wall Street Journal piece about estate planning challenges with family homes: Create A Plan to Pass on the Family Cottage.
Listen to our interview with Ashley Goodall and the 9 Lies About Work, here.
---
Written by: Brooke Miller
Miss our last show? Listen here: 10 Things We Hate About Investing (LIVE on Fireside)
✕
Join 9K+ Stackers improving their money savvy.