Investing, especially when you're just beginning, can be frustrating! There's new lingo and technology platforms to learn, let alone knowing what you should invest in. Today our roundtable discusses a recent blog post that lists the 10 things the author hates about investing. From FOMO to YOLO, we talk about how each of the 10 items impacts us and what you can do to become a more savvy and less worried investor yourself. Money coach Sharita Humphrey joins Len, Paula and Diania Merriam for a wide-ranging, fun discussion.
It's also National Catfish Day, so we'll enjoy a little catfish related trivia. To make it even more exciting, we paired a few of our listeners on our live broadcast with our contributors to help guess. You'll never believe how it all turns out.
Enjoy!
---
We couldn't bring you three shows a week without our sponsors!
Dell Technologies
For advice on solutions like XPS 13 laptops powered by Intel EVO platform, call an advisor today at 877-ASK-DELL.
Felix Gray
Get yourself a pair of glasses made for the 21st century and designed for modern,
hardworking eyes. You have nothing to lose (except maybe eyestrain). Go to Felix Gray Glasses dot
com slash STACKER for the best Blue Light glasses on the market.
Talking Real Money
Co-hosts Don McDonald and Tom Cock deliver straight forward, honest, advice on building the wealth you need for a more secure future. You can listen in wherever you listen to podcasts, or at TalkingRealMoney.com.
U.S. Securities and Exchange Commission
Everyone likes to think they know about investing but how much do you really know? Put your financial knowledge to the test at Investor.gov. Before You Invest, Investor.gov.
---
Our Topic: 10 Things I Hate About You, Investing
10 Things I Hate About You, Investing (Money Bites)
What 10 things does this author hate about investing? We talk about education, feeling the fears, exit strategies and more and our contributors share their opinions on each.
Here are the 10 items listed in the article:
It has no guarantee on returns
It encourages action without education
It is used as an excuse to spend
It makes people emotional
It takes time to fully understand
It creates FOMO
It scares people into sticking with cash
It enables greenwashing
It makes it seem like current returns will last
It makes it seem like there's a perfect time to invest
Our Contributors
A big thanks to our contributors! You can check out more links for our guests below.
Sharita Humphrey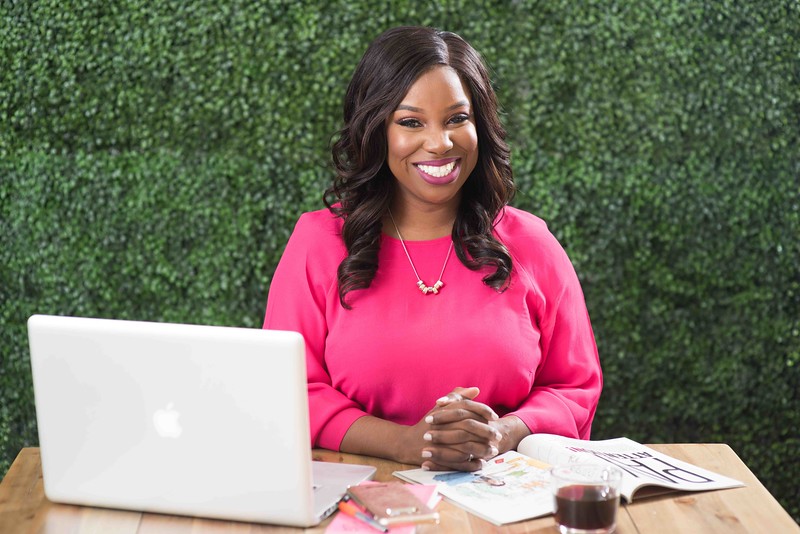 To learn more about Sharita, visit her website.
Paula Pant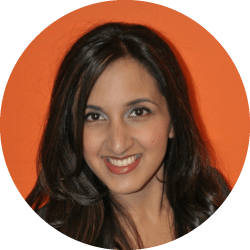 Check Out Paula's site and amazing podcast: AffordAnything.com
Follow Paula on Twitter: @AffordAnything
Len Penzo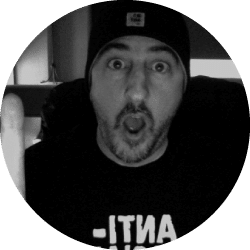 Visit Len's website to learn more.
---
Doug's Game Show Trivia
What is the biggest catfish ever caught?
---
Miss our last show? Check it out here: Scoring Big Goals with Stu Grimson, a Daredevil Crashes, and Landlord Problems
Written by: Brooke Miller
This page contains affiliate links
✕
Join 9K+ Stackers improving their money savvy.