We've heard countless horror stories about high pressure time share sales presentations. Holly and Greg Johnson (Club Thrifty) took up IHG on a lucrative offer in Orlando to stay for a small fee if they endure a sales pitch. How did it go? Are Holly and Greg the proud owners of a new time share? Has their opinion of time shares changed? We'll ask them on today's show!
In the headlines segment Jamie Wise from Buzz Indexes (ticker BUZ) shares which stocks had the most positive and negative buzz in their index. You'll be surprised by some of the names Jamie shares. Nick Clements from MagnifyMoney joins us with his take on the Wells Fargo scandal. He shares some insights based on his background in the credit card business and also explains how you can protect yourself from being a victim of events like this.
We take a great call from "Double A" who asks about trading individual stocks and beating the market. Doug delivers some time share themed trivia….and more!
Thanks to MagnifyMoney.com and SoFi for sponsoring our podcast.
Subscribe below.

Show Notes:
<> Open
<3:50>Headlines
Buzz Indexes: Top & Bottom Performers (BUZZ)
<22:23>Holly and Greg Johnson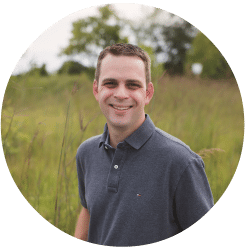 Greg Johnson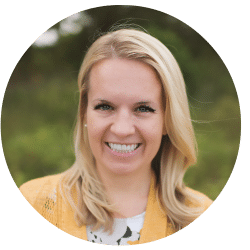 Holly Johnson
The article we discuss at The Simple Dollar: I Sat Through a High Pressure Timeshare Sales Pitch
Check out Holly & Greg's site, ClubThriftycom
Say hello to Holly on Twitter: @ClubThrifty

The writing course Holly mentions on the show: Earn More Writing
<38:52>Doug's Trivia
What's the biggest time share company in the world?
<44:02>"OG is taking clients" hotline
Looking to work with OG one-on-one? Use this link.
Double A – Is it true that nobody picking individual stocks beat the market?
<> Letters
No letters on today's show!
<> Join us Wednesday
JJ Montenaro from USAA joins us on Wednesday!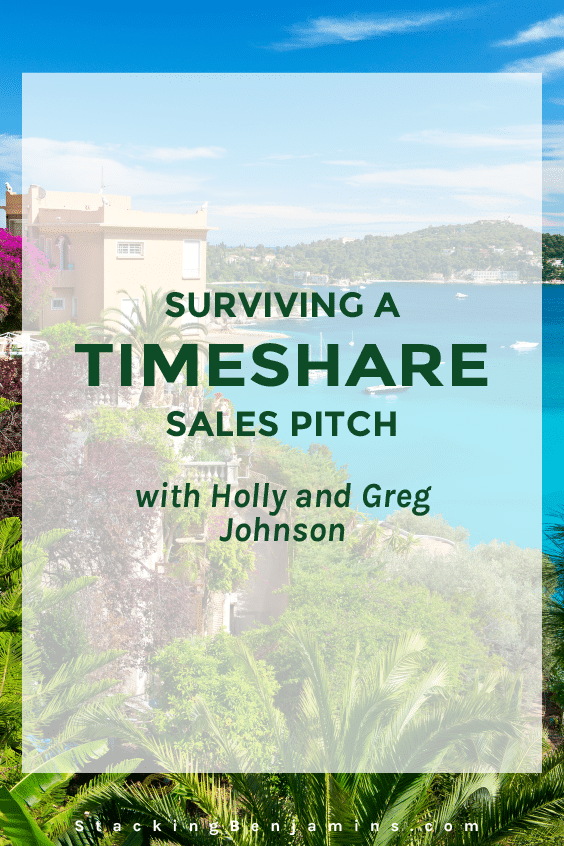 ✕
Join 9K+ Stackers improving their money savvy.