Did you participate in the Gamestop trading craze last year? If you didn't — and had FOMO while small traders banded together and took down "the man" — we're going to help you feel better today by diving into what really went down. From short selling to Reddit and Robinhood, our guest today shares it all. Spencer Jakab's interest in Gamestop was piqued when his son was talking about Reddit threads. It led him to dive in and write a book explaining the behind-the-scenes story. He's sharing his findings today and I'd bet there's some details that will surprise you.
During our headline, we're looking at auto loans. Banks posted record auto loan originations in 2021. We dive into why and the psychology behind car buying. We're also answering Sarah's question about finding the best bank accounts and Doug shares his trivia.
Enjoy!
---
Our Headline
Watch our headline discussion on our YouTube page and below:
---
Our TikTok Minute
---
Spencer Jakab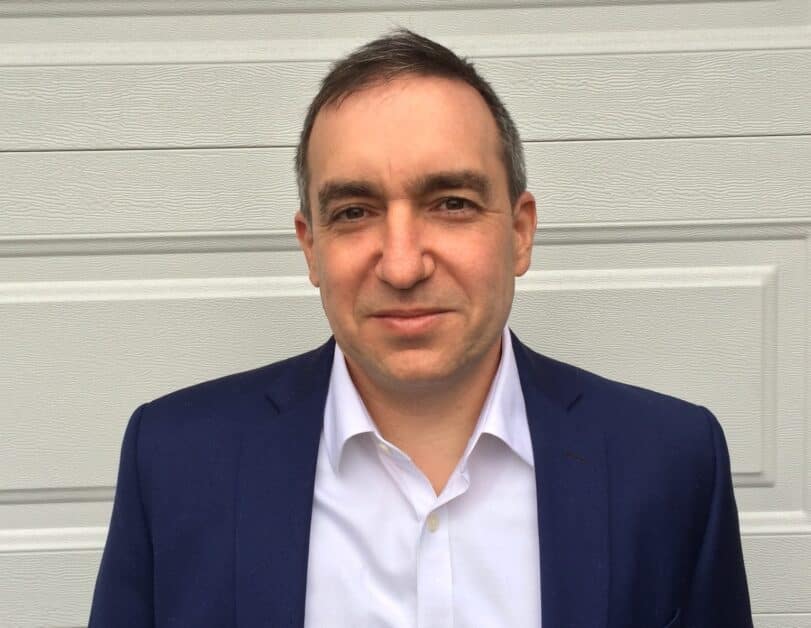 Big thanks to Spencer Jakab for joining us today. Grab yourself a copy of his book, The Revolution That Wasn't: Gamestop, Reddit, and the Fleecing of Small Investors.
---
Doug's Trivia
Which president signed the social security check into law?
---

Need life insurance? You could be insured in 20 minutes or less and build your family's safety net for the future. Use StackingBenjamins.com/HavenLife to calculate how much you need and apply.
Sarah wants to know how to search for the best banking products.
---
Want more than just the show notes? How about our new newsletter with STACKS of related, deeper links?
Check out The 201, our email that comes with every Monday and Wednesday episode, PLUS a list of more than 19 of the top money lessons Joe's learned over his own life about money. From credit to cash reserves, and insurances to investing, we'll tackle all of these. Head to StackingBenjamins.com/the201 to sign up (it's free and we will never give away your email to others).
---
How about additional tools and interviews on related topics? Check out these past podcast episodes and blog posts!
---
Written by: Brooke Miller
Miss our last show? Listen here: Eggcellent Money Advice
✕
Join 9K+ Stackers improving their money savvy.