Ever buy something just becase of the advertising? I think everyone has at one time or another. It's almost like advertisers know what we need before we know! Today we're looking at the marketing tactics behind a staple food…eggs. How does egg marketing relate to our finances? Our roundtable wasn't sure at first either but they have some great advice! Brittany Greene, Len Penzo, and OG sit down to talk about how marketing impacts our financial decisions. With tons of financial advice floating around the internet, people have come up with catchy phrases that sound smart but really mean nothing. Our roundtable shares their experience and how to tell the good egg from the bad.
Diania Merriam is filling in for Doug today while he's off at the IHOP buffet so she will share some trivia.
Enjoy!
---
Our Topic: What eggs can tell you about your finances
'Cage-Free' Is Basically Meaningless, and Other Lies Your Egg Carton Is Telling You (Life Hacker)
Our Contributors
A big thanks to our contributors! You can check out more links for our guests below.
Brittany Greene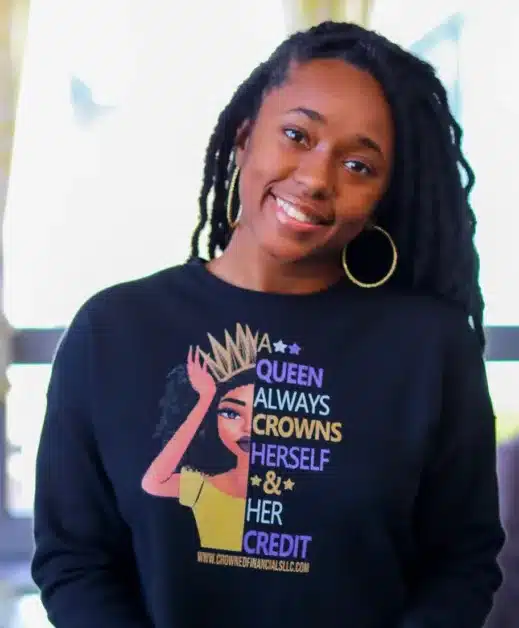 Another thanks to Brittany Greene for joining our contributors this week! Learn more about Brittany at her website or Instagram.
Len Penzo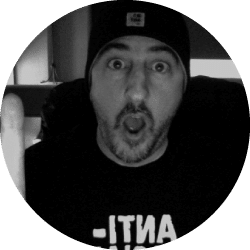 Visit Len Penzo dot Com for the off-beat personal finance blog for responsible people.
OG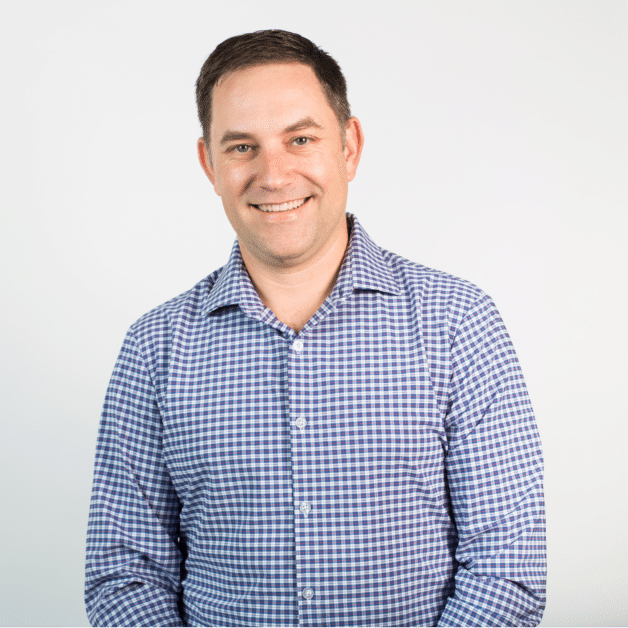 For more on OG and his firm's page, click here.
Diania Merriam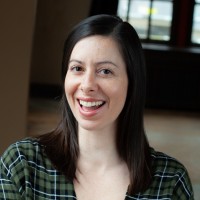 To learn more about Diania, visit her website.
---
Diania's Game Show Trivia
How many IHOP restaurants were outside of the USA in 2020?
---
A big thanks to our contributors for joining us!
Miss our last show? Check it out here: Learn to Unfollow Your Passion (with Terri Trespicio)
Written by: Brooke Miller
✕
Join 9K+ Stackers improving their money savvy.