What are you doing with your cash that's a complete "no-no"? Today we'll dive into some things that you should NEVER do with your money. We'll talk about banks, life insurance, debt products and also maybe advice that you find from online blogs. To help us, today we welcome the host of the Nurses on FIRE podcast, Naseema McElroy. She'll be joined by award winning blogger Len Penzo (LenPenzo.com), and our very own OG (other guy).
July is a huge month for private scholarships. We'll detail ALL of the things that students need to do right now to make college easier. We'll share tips for existing college students, high school students, and even younger kids. Our doors are opening again (I know we already have many people on our wait list for this session….) for a short time, so check out StackingBenjamins.com/Scholarships.
On our MagnifyMoney segment, Matt's spouse works for someone else and he's convinced she'd be better off self employed. What does she need to know to make the move? How can he help her see beyond the riskiness of not having a consistent paycheck from another employer? Naseema, OG and Len will all dive into this question.
Of course, we'll also celebrate National Corn Day with Doug's amazing trivia challenge. Which of our panelists will be closest to the answer? You'll have to listen to find out.
Enjoy!
---
We couldn't bring you three shows a week without our sponsors!
Dell Technologies
For advice on solutions like XPS 13 laptops powered by Intel EVO platform, call an advisor today at 877-ASK-DELL.
Navy Federal Credit Union
If you want to save with a credit union that helps you build financial confidence, find out more at
navyfederal.org
Talking Real Money
Co-hosts Don McDonald and Tom Cock deliver straightforward, honest, advice on building the wealth you need for a more secure future. You can listen in wherever you listen to podcasts, or at TalkingRealMoney.com.
Canva
Canva Pro is the easy-to-use design platform that has everything you need to design like a pro. With over 75 million photos, videos, audio, and graphics, Canva Pro has everything you need in one place. You can try it free for 45days at Canva.me/sb.
---
Our Topic: Find out what money opportunities may be passing you by that you will regret missing out on!
5 Things You Should Never Do With Your Money, According to Experts (The Savvy Couple)
During our conversation you"ll hear us mention:
Banking
Insurance Coverage
Second jobs
Bad blog advice
Our Contributors
A big thanks to our contributors! You can check out more links for our guests below.
Naseema McElroy
Another thanks to Naseema for joining our contributors this week! Hear more from Naseema on her show, The Nurses on Fire Podcast at Financially Intentional.

Check out her newly released book Smart Money: The Step-By-Step Personal Finance Plan to Crush Debt for Straightforward steps to financial freedom and wealth.
Paula Pant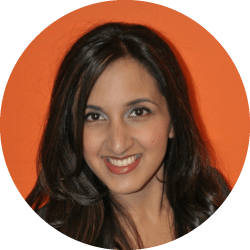 Check Out Paula's site and amazing podcast: AffordAnything.com
Follow Paula on Twitter: @AffordAnything
OG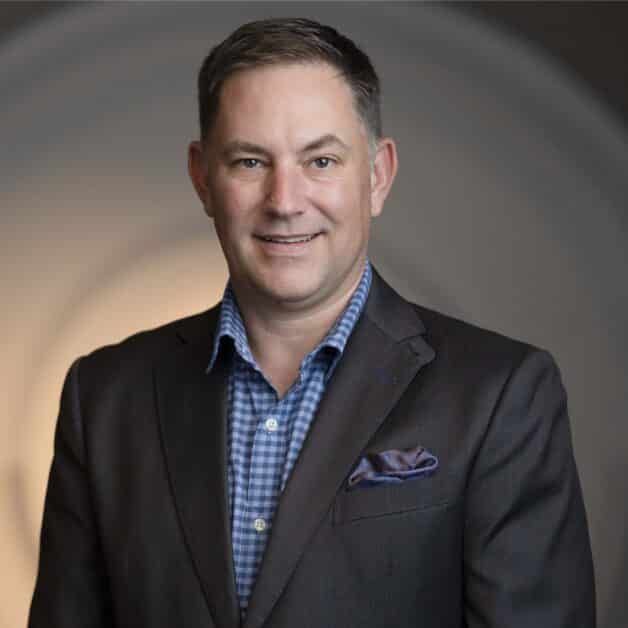 For more on OG and his firm's page, click here.
---
Friday Fintech: Lots of Scholarship Money is Online NOW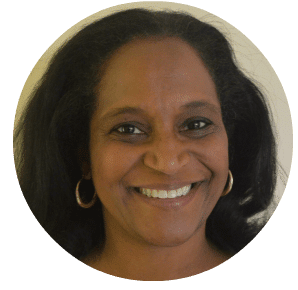 A big thanks to Pam Andrews for being our scholarship mastery expert! Stop overpaying for college. We'll show you how to save thousands at StackingBenjamins.com/scholarships.

Hear more from Pam on her show, The Scholarship Shark podcast.
Doug's Game Show Trivia
How much money is corn worth to the US economy?
---
MagnifyMoney Voicemail
Thanks to MagnifyMoney.com for sponsoring Stacking Benjamins. MagnifyMoney.com saves users on average $450 when they compare, ditch, switch and save on credit cards, student loan refinancing, checking, savings and more. Check out MagnifyMoney.com for your savings.
Matt's wife is looking to transition to working for herself, what might they not be considering?
Books mentioned in today's show
---
A big thanks to our contributors for sharing the bad financial advice that keeps them up at night!
Miss our last show? Check it out here: How Kassandra Paid Off $55k In 3.5 Years, Bad Brokers Run Amok, and Crypto Thieves Strike Again
Written by: Tina Ichenberg
This page contains affiliate links
✕
Join 9K+ Stackers improving their money savvy.