What are your biggest dreams? Sometimes dreams feel far, far away, but thinking big is an important piece of life and your finances. Today we dive into a piece that explains three buckets when it comes to your financial plan: growth, security and dreams. How can you use the growth and security buckets to help reach your dreams? Our roundtable is here to share their thoughts. Jen Hemphill from Her Dinero Matters joins regulars Paulette Perhach and Len Penzo to share their thoughts. They talk about their own career paths, how they've built their plans around their dreams, and how you can do the same.
You'll find show notes for this episode at www.stackingbenjamins.com/roundtable-jen-hemphill-1257.
Deeper dives with curated links, topics, and discussions are on our newsletter, The 201, available at StackingBenjamins.com/201.
Enjoy!
---
Our Topic: Filling Your Financial Dreams
Filling Up Your Dream Bucket (A Wealth of Common Sense)
Our Contributors
A big thanks to our contributors! You can check out more links for our guests below.
Jen Hemphill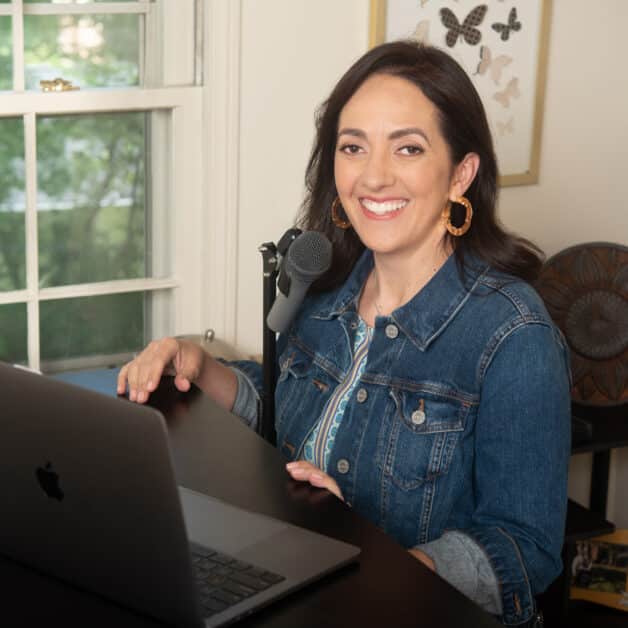 Another thanks to Jen Hemphill for joining our contributors this week! Learn more about Jen at jenhemphill.com and check out her podcast, Her Dinero Matters.
Paulette Perhach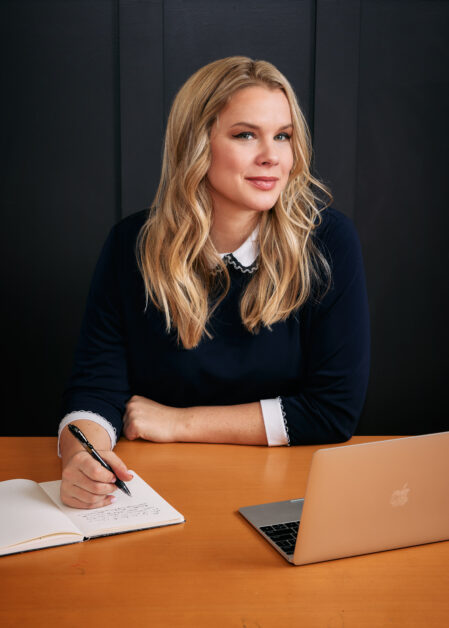 Big thanks and a huge welcome to our newest roundtable contributor, Paulette Perhach. To learn more about Paulette, visit thatwriterpaulette.com and powerhousewriters.com.
Len Penzo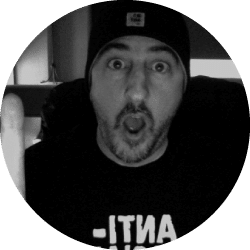 Visit Len Penzo dot Com for the off-beat personal finance blog for responsible people.
---
Doug's Game Show Trivia
What percentage of the time since 1950 has the stock market – as measured by the S&P 500 – been within 2% of an all time high number?
---
A big thanks to our contributors for joining us!
Miss our last show? Check it out here: Earn More, Live Better, and Find Good Role Models (with Professor Scott Galloway)
Written by: Brooke Miller
✕
Join 9K+ Stackers improving their money savvy.