How rigid are your money habits? What will happen when your "optimized" financial situation comes crashing down because you didn't think about what could possibly go wrong in the future? Beyond that, does the stuff we own, own us or set us free? How can we strive to be more financially flexible and what strategies can we use to get there? Those are some great questions and today we'll answer them all, because today our roundtable discusses a piece about financial flexibility, both philosophically and practically. Andy Hill from Marriage Kids and Money joins Paula and OG to share their favorite tips and hacks to help you become more financially flexible.
We'll also hear some of Doug's book related trivia, and it's all from our live recording from the Fireside app!
Enjoy!
---
We couldn't bring you three shows a week without our sponsors!
U.S. Securities and Exchange Commission
Everyone likes to think they know about investing but how much do you really know? Put your financial knowledge to the test at Investor.gov. Before You Invest, Investor.gov.
MINI Cooper
The most fun, stylish, charged up electric car out there: The MINI Cooper SE. It's an electric unlike any other. It looks like a MINI, drives like a MINI, Because it IS a MINI… electrified. Perfect for the city, or for the burbs. Starting at only $29,900. Reserve yours at MINIUSA.com
---
Our Topic: Financial Flexibility
How To Build Financial Flexibility Into Your Life (Best Wallet Hacks)
During our conversation you'll hear us mention the below ways this author says you can build financial flexibility into your life:
Rent instead of owning
Save aggressively
Give Loyalty Sparingly, if at All
Protect Yourself at All Costs
Build Up That Emergency Plan
Our Contributors
A big thanks to our contributors! You can check out more links for our guests below.
Andy Hill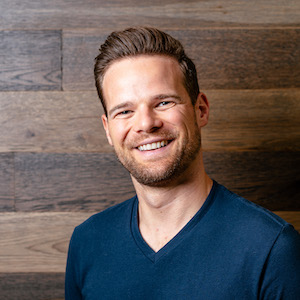 Another thanks to Andy Hill for joining our contributors this week! To learn more about Andy, visit his website and listen to his podcast.


Paula Pant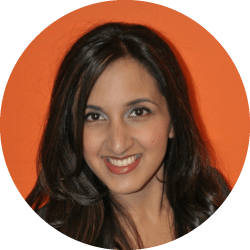 Check Out Paula's site and amazing podcast: AffordAnything.com
Follow Paula on Twitter: @AffordAnything
OG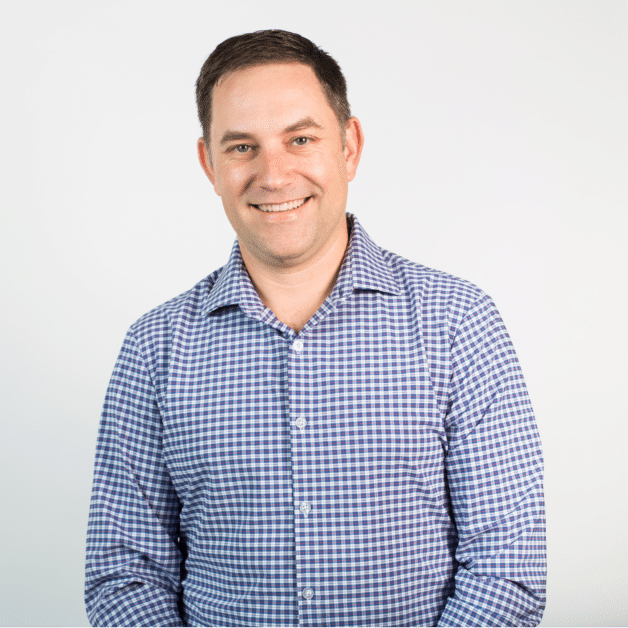 For more on OG and his firm's page, click here.
---
Doug's Game Show Trivia
What year did Penguin Random House publish its first book?
---
MagnifyMoney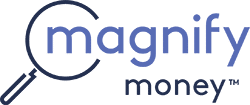 Thanks to MagnifyMoney.com for sponsoring Stacking Benjamins. MagnifyMoney.com saves users on average $450 when they compare, ditch, switch and save on credit cards, student loan refinancing, checking, savings and more. Check out MagnifyMoney.com for your savings.
---
A big thanks to our contributors for sharing their financial flexibility tips!
Miss our last show? Check it out here: From Bankrupt to 6-Figure CEO Coach (with Brandy Mabra).
Written by: Brooke Miller
✕
Join 9K+ Stackers improving their money savvy.