One question we've been asked a TON is this: "What are the steps (in order!) that I should follow to optimize the path toward my goals? While we've presented our own ideas about order of operations today, we've never asked our contributors for their input…and today we change that! Len Penzo, Paulette Perhach, and OG debate a recent list from popular blogger Financial Tortoise, who listed twelve steps to financial independence. Do we agree? Disagree? We not only share the list and where each of our contributors might make changes, but we also dive into the steps to share how to best use the step to improve with money.
Of course, we also continue our year-long trivia challenge between our panelists. Will OG pull away from the pack? Can Len Penzo take back the trophy? Will Paulette surge? All things will become clear on this week's roundtable discussion!
Deeper dives with curated links, topics, and discussions are in our newsletter, The 201, available at https://www.StackingBenjamins.com/201
Enjoy!
---
Our Topic:
12 Steps To Financial Independence (Financial Tortoise)
During our conversation you'll hear us mention:
Building Career Capital
Master Budgeting
Hold Cash
Pay Off High Interest Debt
Master Your Expenses
Hold The Right Insurances
Ramp Up Your Savings Rate
Manage Your Tax Advantaged Accounts
Build Taxable Accounts
Diversify Your Investments
Buy Back Time
Define Your Ideal Lifestyle
Our Contributors
A big thanks to our contributors! You can check out more links for our guests below.
Paulette Perhach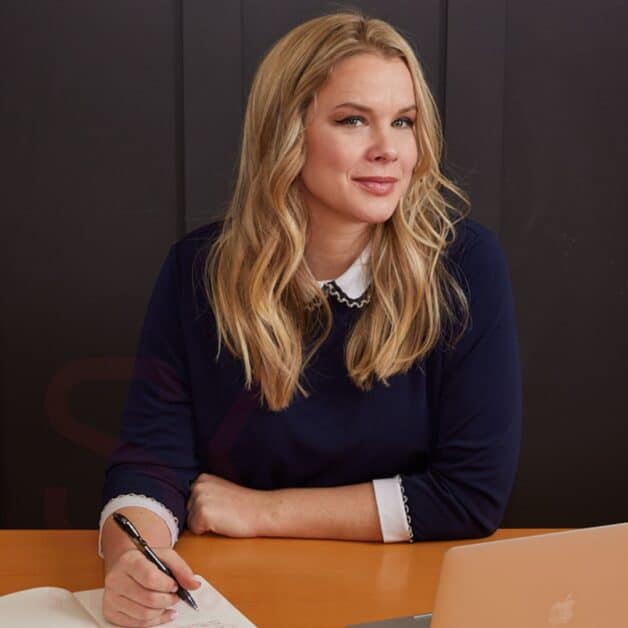 Big thanks to Paulette Perhach for joining us. To learn more about Paulette, visit thatwriterpaulette.com and powerhousewriters.com.
Len Penzo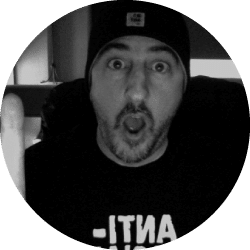 Visit Len Penzo dot Com for the off-beat personal finance blog for responsible people.
OG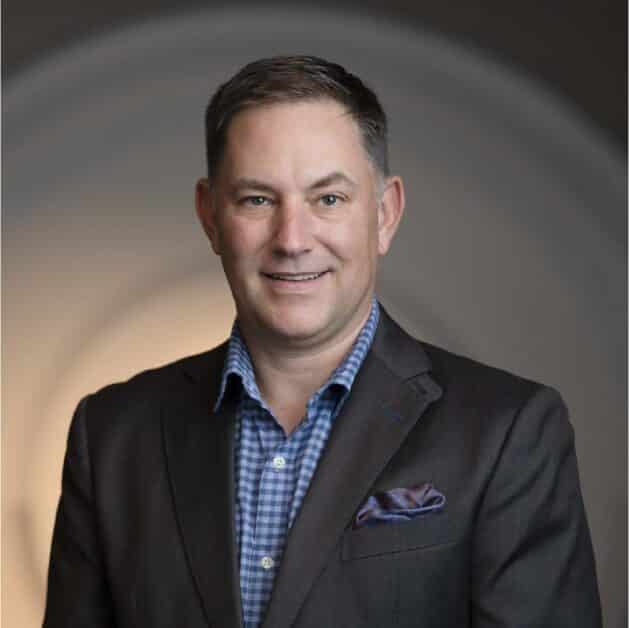 For more on OG and his firm's page, click here.
---
Doug's Game Show Trivia
What was the opening number for the Dow Jones Industrial Average in 1968?
---
MagnifyMoney Voicemail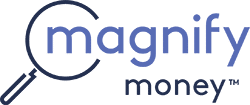 Thanks to MagnifyMoney.com for sponsoring Stacking Benjamins. MagnifyMoney.com saves users on average $450 when they compare, ditch, switch and save on credit cards, student loan refinancing, checking, savings and more. Check out MagnifyMoney.com for your savings.
---
Miss our last show? Check it out here: Thinking Beyond "The Money" (plus Gen Z is rockin'!).
Written by: Tina Ichenberg
✕
Join 9K+ Stackers improving their money savvy.