How does today's down market compare to the past? Can we learn from the pain others endured during historical downturns? While it always makes sense to avoid mistakes in the past, our roundtable team also today throws the caution flag: beware reading too much into current events that don't necessarily correlate with the past. CFP Eric Brotman from the Don't Retire, Graduate! podcast joins Doc G from Earn & Invest and Paulette Perhach to talk all things markets and recessions. They talk about the current financial markets, how it feels different than past recessions, lessons learned, and what YOU should be doing and thinking about with your own portfolio. This chat is inspired by a piece recently posted at the amazing blogger Donna Freedman's website, Surviving and Thriving…which gave the team lots of facets of this discussion to chew on.
Of course, we can't leave out Mom's Neighbor Doug! He will share his trivia to continue our year-long trivia competition, which only tightens as we near the finish line. Will things heat up even more?
Deeper dives with curated links, topics, and discussions are on our newsletter, The 201, available at StackingBenjamins.com/201.
Enjoy!
---
Our Topic: Is This Recession Different?
This Isn't Your Grandparents' Recession (Donna Freedman)
Our Contributors
A big thanks to our contributors! You can check out more links for our guests below.
Eric Brotman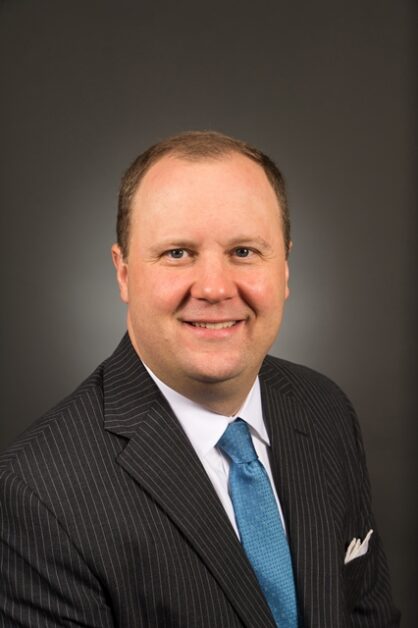 Big thanks to Eric Brotman for joining us today. To learn more about Eric, visit his website and listen to his podcast Don't Retire….Graduate.
Paulette Perhach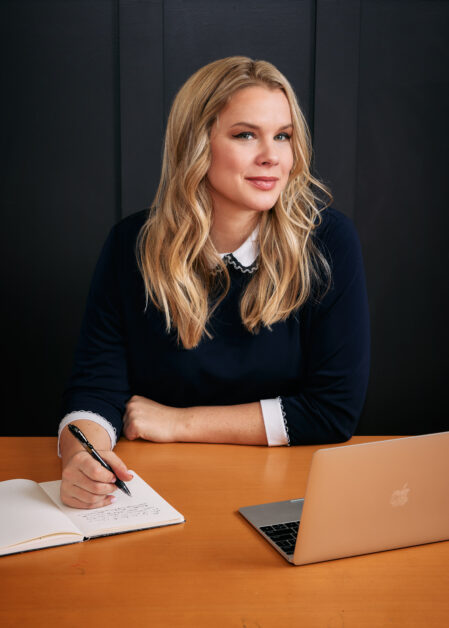 Big thanks to Paulette Perhach for joining us . To learn more about Paulette, visit thatwriterpaulette.com and powerhousewriters.com.
Doc G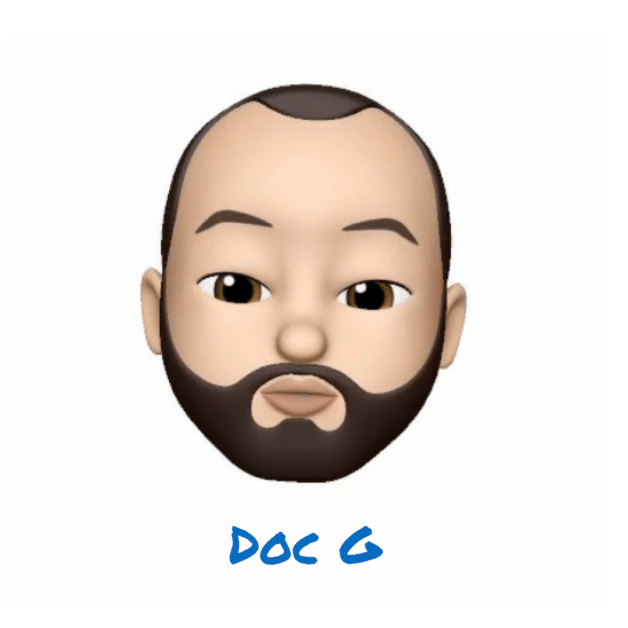 Check Out Doc G's site and podcast at: Earn & Invest
Join Doc G's podcast community here: Earn & Invest Facebook Group
You can keep up with the latest from Doc G on Twitter: @earnaninvest
---
Doug's Game Show Trivia
Back in 1980 inflation was soaring to record levels, peaking at 14.6% in April of that year. Here's today's question: how many months did it take back then for inflation to retreat to any number below 5%?
---
A big thanks to our contributors for sharing their thoughts on the current market!
Miss our last show? Check it out here: Taking Control When Opportunity Knocks (with Patrice Washington and Sean Mullaney)
Written by: Brooke Miller
✕
Join 9K+ Stackers improving their money savvy.