What's that item that makes you beg, "TAKE MY WALLET ALREADY!"
We all have them. Maybe it's books, travel, ice cream, or board games. Whatever. Today we face off against our personal money-sucking demons and the question, "How do we plug these leaks," and "Do we need to plug them?"
Joining us for this fun look into how we spend money is the co-host of the amazing Frugal Friends podcast, Jen Smith. She joins OG and Len Penzo (LenPenzo.com) in a lively discussion about our weaknesses, our wallets, and setting up systems to better spend money.
Of course, that's not all. Our year-long trivia contest between our contributors is heating up! We'll listen to them battle it out.
Deeper dives with curated links, topics, and discussions are in our newsletter, The 201, available at StackingBenjamins.com/201.
Enjoy!
---
Our Topic: What Is Your Kryptonite?
Watch the full episode on our YouTube page:
Our Contributors
A big thanks to our contributors! You can check out more links for our guests below.
Jen Smith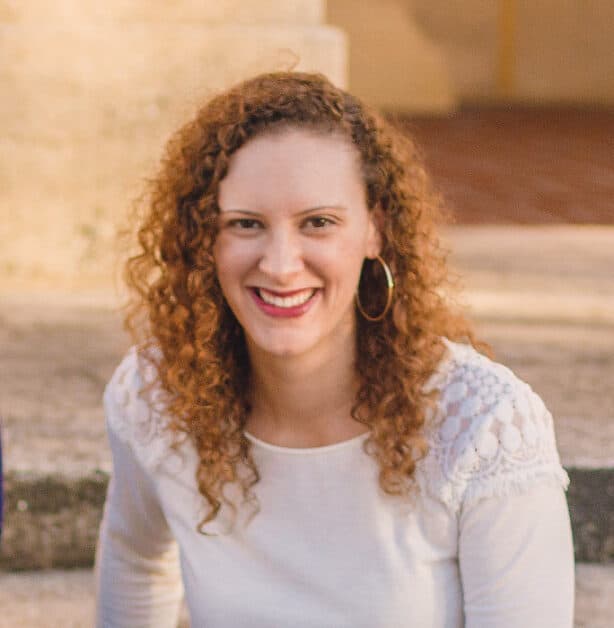 Another thanks to Jen Smith for joining our contributors this week! Hear more from her on the Frugal Friends podcast or her website.
Len Penzo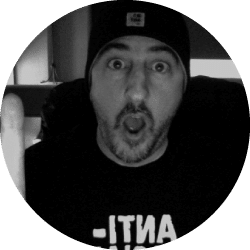 Visit Len Penzo dot Com for the off-beat personal finance blog for responsible people.
OG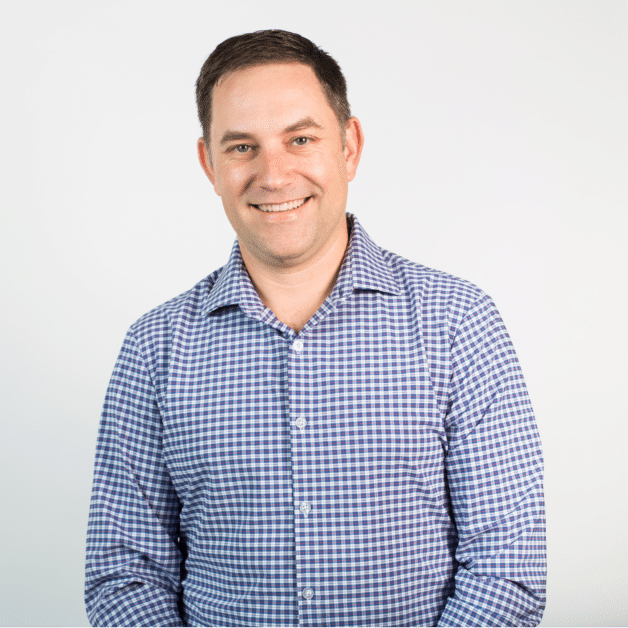 For more on OG and his firm's page, click here.
---
Doug's Game Show Trivia
Today was the first day Macy's opened its doors, in 1858. In 1850s money, how much did they rake in that day?
---
A big thanks to our contributors for joining us!
Miss our last show? Check it out here: How Do You Choose an Investment? (plus, what's an ETF?).
Written by: Brooke Miller
✕
Join 9K+ Stackers improving their money savvy.