Let's make finance easy and fun! What if your BIGGEST tasks only took 20 minutes? You'd do all of them, right? Well, the BIGGEST tasks may take longer, but the good news is this: if you have 20 minutes, you can accomplish a LOT! Today, you're in for a treat because we're talking about 20-minute tasks that will help boost your finances. Kyle Hedman and Dan Leeson (2 Bulls in a China Shop podcast), Paulette Perhach (Powerhouse Writers), and Len Penzo (len penzo dot com) join our roundtable to share their thoughts. They talk about setting up emergency funds, reviewing retirement contributions, listing out your debt, and more. And Doug will continue our year-long trivia challenge for our contributors.
Deeper dives with curated links, topics, and discussions are on our newsletter, The 201, available at StackingBenjamins.com/201.
Enjoy!
---
Our Topic: Quick Tips To Improve Your Finances
20 Minute Tasks to Improve Your Finances This Year (Jessi Fearon)
Our Contributors
A big thanks to our contributors! You can check out more links for our guests below.
Kyle Hedman and Dan Leeson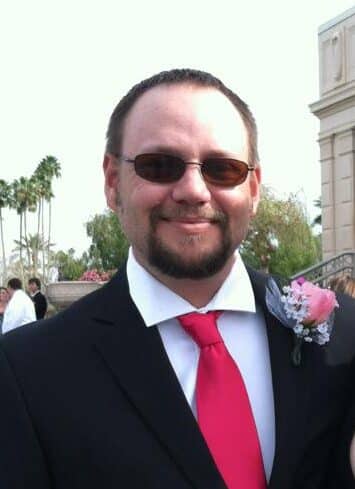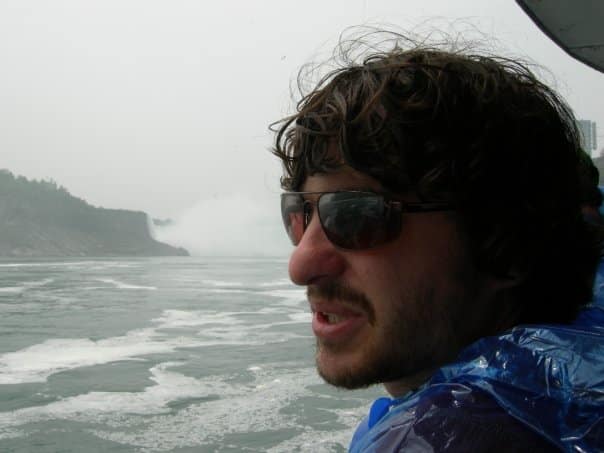 Another thanks to Kyle and Dan for joining our contributors this week! Check out their podcast 2 Bulls in a China Shop.
Paulette Perhach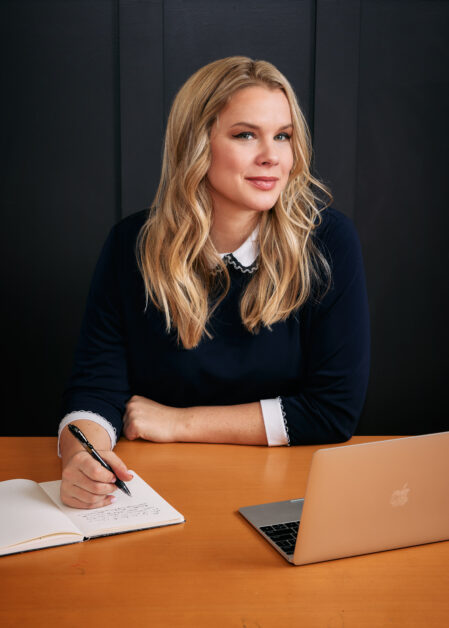 Big thanks and a huge welcome to our newest roundtable contributor, Paulette Perhach. To learn more about Paulette, visit thatwriterpaulette.com and powerhousewriters.com.
Len Penzo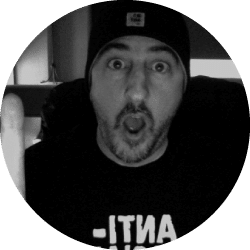 Visit Len Penzo dot Com for the off-beat personal finance blog for responsible people.
---
Doug's Game Show Trivia
What year was the LED bulb invented?
---
A big thanks to our contributors for sharing joining us!
Miss our last show? Check it out here: Conquering Change (with Entrepreneur Magazine Editor-in-Chief Jason Feifer)
Written by: Brooke Miller
✕
Join 9K+ Stackers improving their money savvy.