What does your dream retirement look like? One popular blogger had high expectations for retirement, and now, four years in, reviews some WOW unexpected changes in his life. If you've ever fantasized about how you'll spend your retirement days, today's show is for you. What if it doesn't go as planned? Our regulars (OG, Paula Pant and Len Penzo) are back for Paula's last episode for the next 10 months while she's off at Columbia University for an amazing business journalism fellowship. They talk about retirement expectations vs. reality, planning for retirement, and what to think about now, even if that's long before retirement.
And of course, Doug will share his amazing trivia.
Enjoy!
---
Watch The Episode
Watch the full episode on our YouTube page:
---
Our Topic: What Retirement Actually Looks Like
Retirement is Nothing Like I Thought It Would Be (Physician On Fire)
Our Contributors
A big thanks to our contributors! You can check out more links for our guests below.
Paula Pant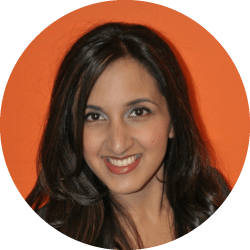 Check Out Paula's site and amazing podcast: AffordAnything.com
Follow Paula on Twitter: @AffordAnything
Len Penzo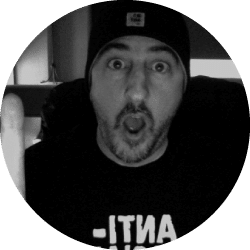 Visit Len Penzo dot Com for the off-beat personal finance blog for responsible people.
OG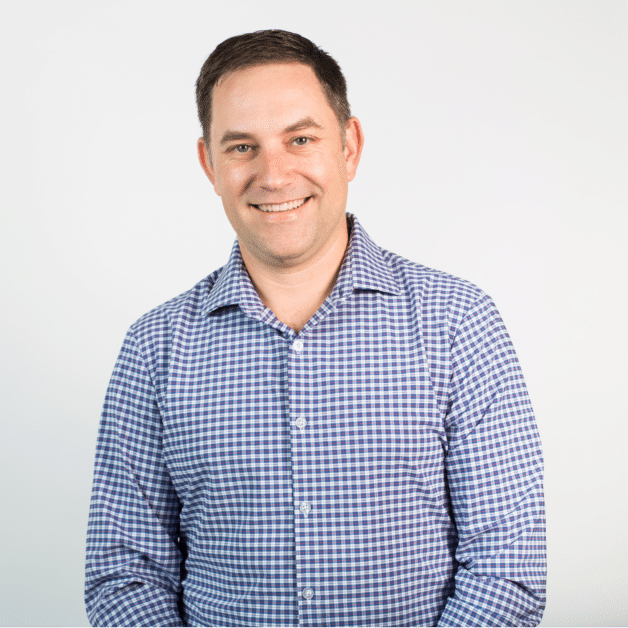 For more on OG and his firm's page, click here.
---
Doug's Game Show Trivia
When Hetty Green died in 1916, she was considered the richest woman in the world. In 1916 dollars, how much was her fortune worth?
---
A big thanks to our contributors for joining us!
Miss our last show? Check it out here: Should You Listen To Financial Guru Dave Ramsey?
Written by: Brooke Miller
✕
Join 9K+ Stackers improving their money savvy.