On a recent Money Rehab podcast episode, financial commentator Nicole Lapin brought up some pretty explosive reactions to words said by talk show host Dave Ramsey. On today's show, we ask the basic question, "Do commentators attacking each other hinder their efforts to spread financial literacy?" But, we also zero in on exactly what language Ramsey used that Lapin objects to. We invited her on the show to explain, and we're delighted that she took us up on the offer! Today she dives into her sometimes very personal reasons why she objects to what Ramsey says. We question her about how we treat each other as humans, the usefulness of commentators checking each other, the role of religion in financial discussions, and more.
But, that's not all. Bed, Bath and Beyond is in the news, and it's partly because of Gamestop! What's the connection? We'll share and also help you with some tips about individual stock trading. We also answer a Haven Life Line question from Jeremiah, who's wondering about buying a home vs renting.
Enjoy!
---
Our Headline
---
Nicole Lapin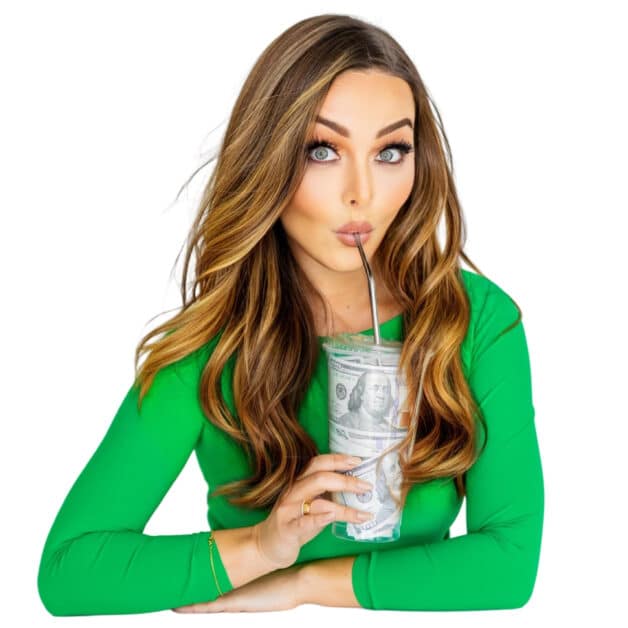 Big thanks to Nicole Lapin for joining us today. Hear more from Nicole on her show, Money Rehab with Nicole Lapin.
---
Doug's Trivia
How many locations does Waffle House have?
---

Need life insurance? You could be insured in 20 minutes or less and build your family's safety net for the future. Use StackingBenjamins.com/HavenLife to calculate how much you need and apply.
Jeremiah wants to know if he should rent or buy a home. He doesn't know if he will stay in the same area more than 3 or 4 years and the cost of rent and a mortgage would be about the same.
---
Want more than just the show notes? How about our new newsletter with STACKS of related, deeper links?
Check out The 201, our email that comes with every Monday and Wednesday episode, PLUS a list of more than 19 of the top money lessons Joe's learned over his own life about money. From credit to cash reserves, and insurances to investing, we'll tackle all of these. Head to StackingBenjamins.com/the201 to sign up (it's free and we will never give away your email to others).
---
Written by: Brooke Miller
Miss our last show? Listen here: Which is Better, Investing a Little at a Time or Chucking It All In The Market? (Your Questions)
✕
Join 9K+ Stackers improving their money savvy.