Most of us have made mistakes with money in our lives. What's your money horror story? Ever gotten caught up in a Venmo scam or been asked to pay the IRS in gift cards for taxes due? Sounds fishy but it happens to the best of us. Our roundtable today shares their scary money stories before the Halloween weekend. Our regular contributors, Paula Pant, Len Penzo, and OG share times they or someone they know has been caught in a sticky situation with money.
Halfway through, Doug will share some of his toothbrush (?) related trivia.
Enjoy!
---
Our Topic: Money horror stories
During our conversation you'll hear us mention:
Venmo scams
IRS tax scams with gift card payments
A piano moving scam
Selling stock too early
Red flags to look out for on your tax return
Our Contributors
A big thanks to our contributors! You can check out more links for our guests below.
Paula Pant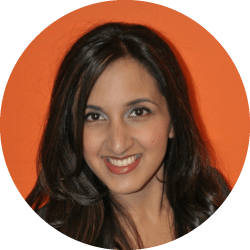 Check Out Paula's site and amazing podcast: AffordAnything.com
Follow Paula on Twitter: @AffordAnything
Len Penzo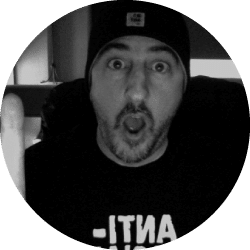 Visit Len Penzo dot Com for the off-beat personal finance blog for responsible people.
OG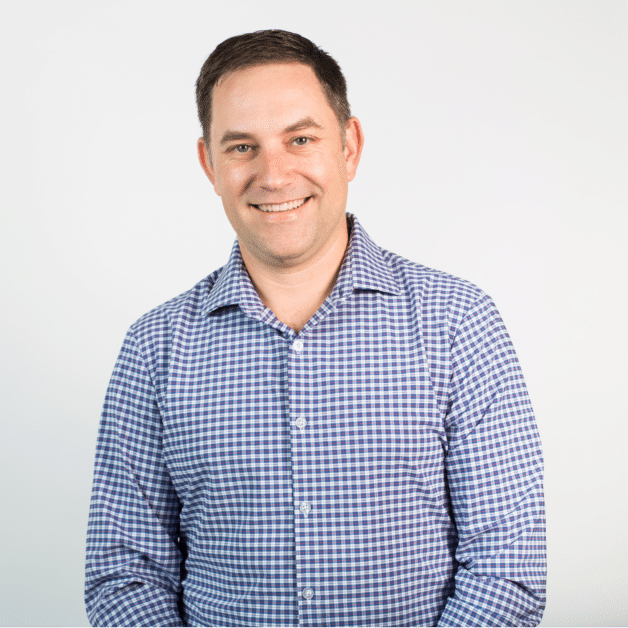 For more on OG and his firm's page, click here.
---
Doug's Game Show Trivia
What year was the first toothbrush mass produced?
---
MagnifyMoney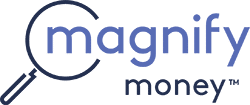 Thanks to MagnifyMoney.com for sponsoring Stacking Benjamins. MagnifyMoney.com saves users on average $450 when they compare, ditch, switch and save on credit cards, student loan refinancing, checking, savings, and more. Check out MagnifyMoney.com for your savings.
---
A big thanks to our contributors for sharing their money horror stories!
Missed our last show? Check it out here: How Do You Retire Happy? (plus an economic Halloween game!).
Written by: Brooke Miller
✕
Join 9K+ Stackers improving their money savvy.