Gearing up for summer travel? Not only is summer fun about saving money; it's also about ensuring that the dollars you spend are worth it. What theme parks are actually worth your money? Today we help you kick off your summer because Robert Niles from Theme Park Insider joins us for his 8th annual survey of what's new/what's hot/what's undervalued in vacation travel. He shares the newest rides and attractions at various park across the country and offers tips to get the best bang for your buck.
During our headline segment, we dive in to a piece that says investing in the stock market won't make you rich and offers the "best" places to invest instead. There's legitimate alternative investments out there, and many that are highly recommended, but this list falls short. We share why and what you should look out for before investing. We also answer an anonymous caller's question on the Haven Life line about qualified pre-retirement survivor annuities and Doug shares his trivia.
Enjoy!
---
Our Headline
Why Investing Won't Make You Rich Anytime Soon (Medium.com)
---
Our TikTok Minute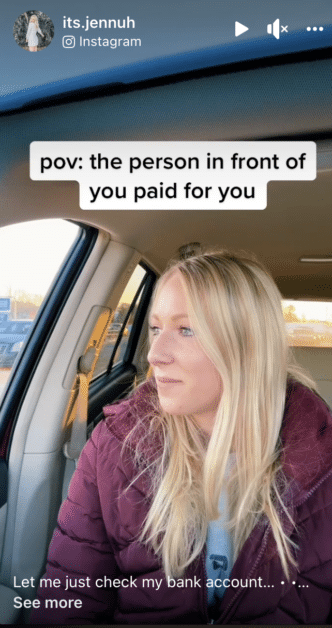 ---
Robert Niles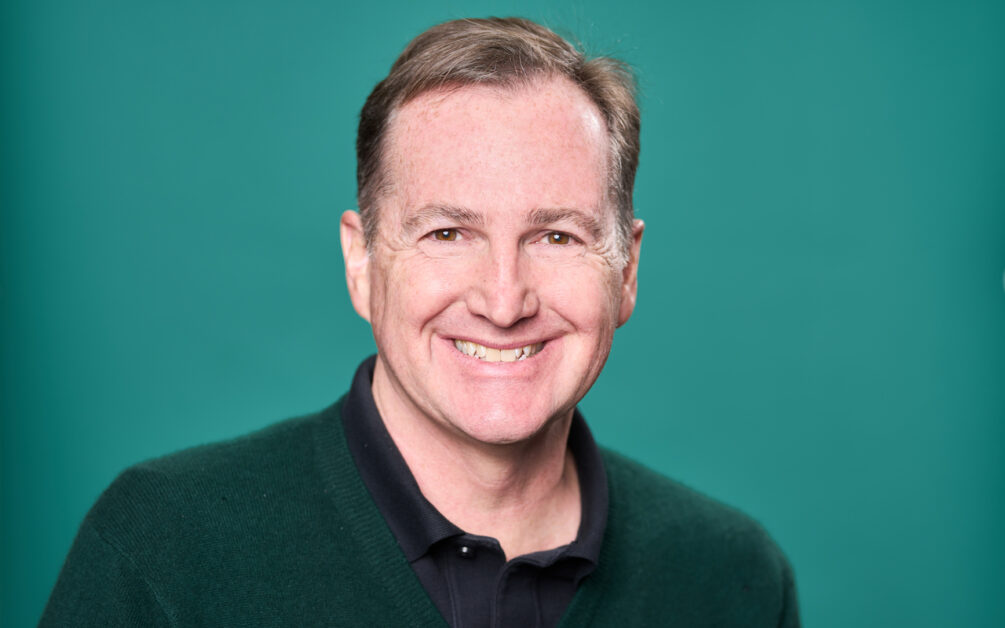 Big thanks to Robert Niles for joining us today. Visit themeparkinsider.com to get the inside scoop and most bang for your buck at theme parks.
---
Doug's Trivia
Today is the anniversary of the first talking cartoon of Mickey Mouse. What year was it released?
---

Need life insurance? You could be insured in 20 minutes or less and build your family's safety net for the future. Use StackingBenjamins.com/HavenLife to calculate how much you need and apply.
An anonymous caller wants our opinion on Qualified Pre-Retirement Survivor Annuities.
---
Want more than just the show notes? How about our new newsletter with STACKS of related, deeper links?
Check out The 201, our email that comes with every Monday and Wednesday episode, PLUS a list of more than 19 of the top money lessons Joe's learned over his own life about money. From credit to cash reserves, and insurances to investing, we'll tackle all of these. Head to StackingBenjamins.com/the201 to sign up (it's free and we will never give away your email to others).
---
Other Mentions
---
Written by: Brooke Miller
Miss our last show? Listen here: When Do You Kiss The 9 to 5 Job Goodbye?
✕
Join 9K+ Stackers improving their money savvy.