Are you in the career you love and always dreamed of? If not, what's stopping you from making a change? Changing careers (especially if that means becoming an entrepreneur) isn't always as easy as it sounds which is why we've got a rockstar roundtable panel to help you find your way today. Sylvia Moe Inks, Paula Pant and Len Penzo join our roundtable to discuss a piece about pivoting your career. They share their own stories of career changes and starting their own businesses. And Doug will share his flight themed trivia.
Enjoy!
---
Our Topic: Pivoting Your Career and Starting Your Own Business
How to Know When It's Time to Pivot in Your Career (And Financially Pull it Off) (Workable Wealth)
Starting Your Own Business Is the Ultimate Career Pivot—These Successful Entrepreneurs Show Us How It's Done (The Muse)
Our Contributors
A big thanks to our contributors! You can check out more links for our guests below.
Sylvia Moe Inks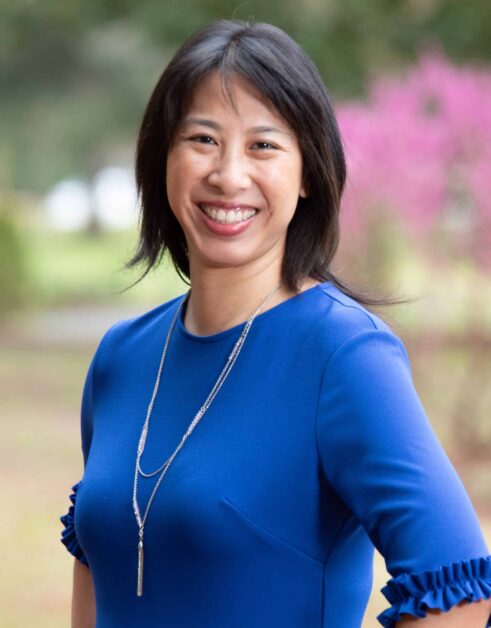 Another thanks to Sylvia for joining our contributors this week! Grab a copy of her book Small Business Finance for the Busy Entrepreneur: Blueprint for Building a Solid, Profitable Business.
Paula Pant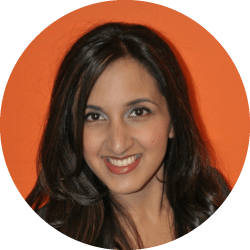 Check Out Paula's site and amazing podcast: AffordAnything.com
Follow Paula on Twitter: @AffordAnything
Len Penzo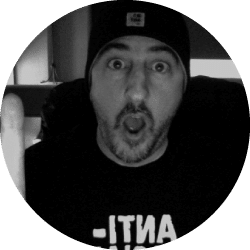 Visit Len Penzo dot Com for the off-beat personal finance blog for responsible people.
---
Doug's Game Show Trivia
How much in 1932 dollars did it cost Amelia Earhart for a full tank of gas for her Lockheed Vega 5B to fly across the Atlantic?
---
A big thanks to our contributors for sharing their business and career tips!
Miss our last show? Check it out here: Struggle, Persistence, Tech & Mentors: Starting Your Successful Business (with Carter Malloy)
Written by: Brooke Miller
✕
Join 9K+ Stackers improving their money savvy.