What if your time management system was actually holding you back? Richie Norton learned the hard way that most time management systems help you complete more tasks but do nothing to help you improve your life. He created the anti-time management system out of necessity. After losing a child and a brother-in-law, he needed to focus on living more rather than just "doing" more. Today he'll teach us key ideas to help you live a fuller, richer life.
But that's not all! In our headline segment we dive into a new product on Wall Street…the single stock exchange-traded fund. Do you need to add this to your portfolio? How does it work and who is it for? We'll answer all of those questions…along with a question from a man from Australia (or not), who wonders about what to do with 529 funds AFTER his children have finished college. Can he just take the money out and spend it?
Of course, we'll also share Doug's amazing trivia, and so much more.
Looking for more on today's topics? Deeper dives with curated links, topics, and discussions are on our newsletter, The 201, available at StackingBenjamins.com/201.
Enjoy!
---
Our Headline
---
Richie Norton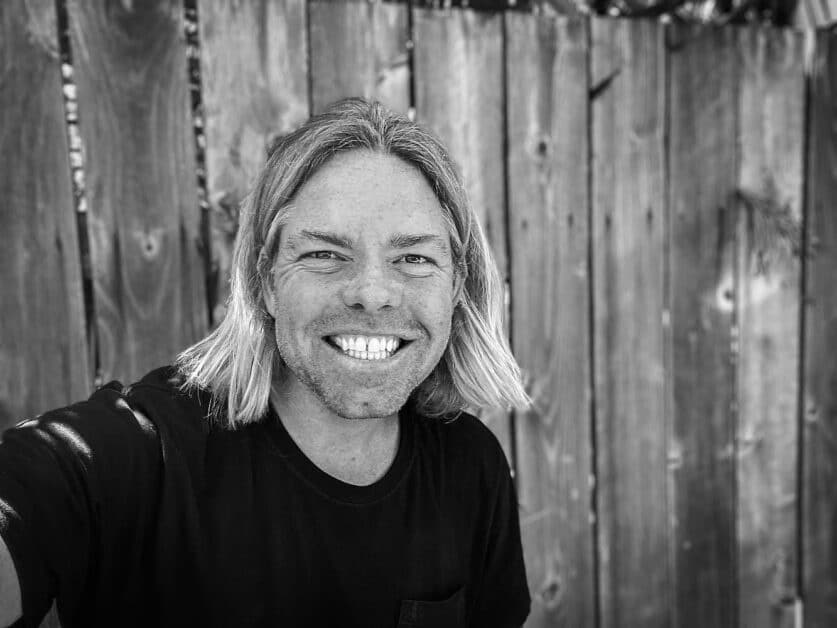 Big thanks to Richie Norton for joining us today. Get a copy of his book Anti-Time Management: Reclaim Your Time and Revolutionize Your Results with the Power of Time Tipping and visit his website for free extras.
Watch the full interview on our YouTube page
---
Doug's Trivia
There was an archeological treasure you're not going to believe was privately owned as recently as 1915, purchased at auction. Was it Stonehenge, the Sphinx, or the heads of Easter Island?
---

Need life insurance? You could be insured in 20 minutes or less and build your family's safety net for the future. Use StackingBenjamins.com/HavenLife to calculate how much you need and apply.
"Peter" from Australia (who sounds a heck of a lot like someone else we know 🤔) has extra funds in his 529 accounts and wants to know what his options are.
---
Want more than just the show notes? How about our new newsletter with STACKS of related, deeper links?
Check out The 201, our email that comes with every Monday and Wednesday episode, PLUS a list of more than 19 of the top money lessons Joe's learned over his own life about money. From credit to cash reserves, and insurances to investing, we'll tackle all of these. Head to StackingBenjamins.com/the201 to sign up (it's free and we will never give away your email to others).
---
Written by: Brooke Miller
Miss our last show? Listen here: Choosing To Prosper During Huge Life Changes (with Bola Sokunbi)
✕
Join 9K+ Stackers improving their money savvy.