Ready to save money this holiday season? Before you hop on the internet or stand in line this week for the hottest deal, we've got some HUGE money-saving tips for you. Regina Conway from SlickDeals is back this year to share 2022's hottest Black Friday deals. Avoid shopping at the wrong store when the better deal is somewhere else. As she does every year on this special episode, Regina shares timely and specific advice for shopping with a plan this season. Make your list, do research, and find ways to stack coupons. Regina shares top deals in beauty, toys, home improvement, kitchen appliances, and more. She also shares how to find additional deals through the SlickDeals community.
We're continuing the money saving tips and tricks with our headline. Joe and OG dive into a piece about how to find the best deals this week AND the best strategies to save more money. They also talk about how to stay on budget and hide money from yourself. Then we'll answer Matt's question about what to think about before retirement and Doug will share his trivia.

You'll find show notes for this episode at stackingbenjamins.com/regina-conway-1279.
Deeper dives with curated links, topics, and discussions are on our newsletter, The 201, available at StackingBenjamins.com/201.
Enjoy!
---
Our Headline
---
Our TikTok Minute
---
Regina Conway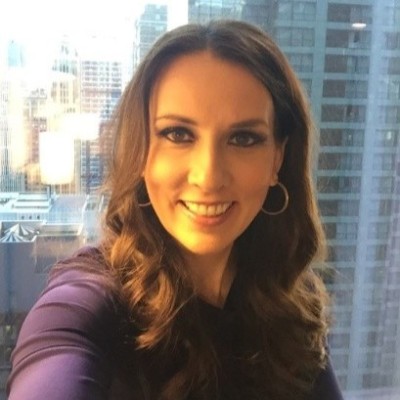 Big thanks to Regina Conway for joining us and sharing the hottest Black Friday deals this year. Check out all the deals on SlickDeals and join their community to stay up-to-date.
---
Doug's Trivia
How much does the average gamer spend on the hobby in their lifetime?
---

Need life insurance? You could be insured in 20 minutes or less and build your family's safety net for the future. Use StackingBenjamins.com/HavenLife to calculate how much you need and apply.
Matt is preparing for an early retirement and wants to know the top things he should think about before he retires and receives a pension.
---
Want more than just the show notes? How about our new newsletter with STACKS of related, deeper links?
Check out The 201, our email that comes with every Monday and Wednesday episode, PLUS a list of more than 19 of the top money lessons Joe's learned over his own life about money. From credit to cash reserves, and insurances to investing, we'll tackle all of these. Head to StackingBenjamins.com/the201 to sign up (it's free and we will never give away your email to others).
---
Written by: Brooke Miller
Miss our last show? Listen here: How To Identify and Make the Most of a Great Mentor
✕
Join 9K+ Stackers improving their money savvy.