Mentors can be monumental to success. The right one can help propel your career and personal life by guiding you to your goals. We have three great contributors to our roundtable today who discuss the value of a mentor. Sharita Humphrey, Len Penzo, and Paulette Perhach join us to share lessons they've learned from their mentors and how to find the right one for you. They also talk about the importance of being coachable and that eagerness to continually learn.
But we can't leave the show without Doug and his trivia. He'll share another piece of trivia as our contributors continue the chase to win our annual competition.
Deeper dives with curated links, topics, and discussions are on our newsletter, The 201, available at StackingBenjamins.com/201.
Enjoy!
---
Our Topic: Finding The Right Mentor
What's the Right Way to Find a Mentor? (Harvard Business Review)
Our Contributors
A big thanks to our contributors! You can check out more links for our guests below.
Sharita Humphrey
Another thanks to Sharita Humphrey for joining our contributors this week! To learn more about Sharita, visit her website.
Paulette Perhach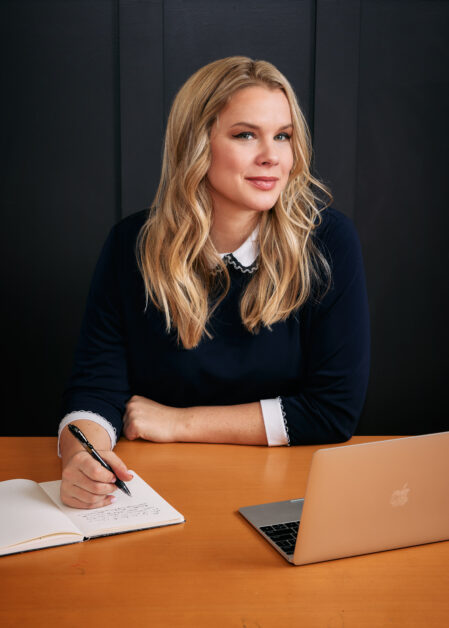 Big thanks to Paulette Perhach for joining us . To learn more about Paulette, visit thatwriterpaulette.com and welcometothewriterslife.com.
Len Penzo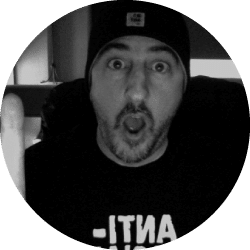 Visit Len Penzo dot Com for the off-beat personal finance blog for responsible people.
Watch the full episode on our YouTube page:
---
Doug's Game Show Trivia
The saltiest sea on earth is the Dead Sea between Israel on the west and Jordan on the east. How long is it?
---
A big thanks to our contributors for sharing their tips on finding a mentor!
Miss our last show? Check it out here: Want to Earn More? Level Up Your Communication Game
Written by: Brooke Miller
✕
Join 9K+ Stackers improving their money savvy.