Where do you turn when being poor has you exhausted? When you feel like you just can't think about ways to make money any longer? On a bigger scale, what's the secret to breaking out of poverty and the cycle of always being in debt? While we won't promise to solve the world's longest-running crisis in one podcast, our contributors all share their experiences and thoughts about working to overcome poverty. They share how they endured their own individual situations, and how they (and you) can plan and work towards getting out of a dark hole yourself. There aren't any quick fixes, but we do offer solid financial strategies that'll move you past the paycheck to paycheck lifestyle.
How about some "free" Bitcoin? During our Friday Fintech segment we'll talk to Quontic Bank founder-CEO Steve Schnall. The digital bank, which offers a Bitcoin "cash-back" rewards card, also handles non-traditional mortgages to help under-served people who need it most. You'll especially want to listen to this one if you're in the hospitality business or any other industry with hard to document income.
We end the show with a question from Nick. He tells us he's got an offer for a 2% cash back card. Nick is excited about using the card, but worried about his credit utilization rate. He's heard that 30% credit utilization is as high as he can go before his credit is negatively affected. Nick also asks if his credit is hit right away, or only when his statement is sent out. Our contributors share a full round of their thoughts before calling it quits for the weekend.
Of course, Doug has some airtime for his trivia game-show.
Enjoy!
---
We couldn't bring you three shows a week without our sponsors!
Jordan Harbinger Show
Thanks to the Jordan Harbinger show for sponsoring this episode of Stacking Benjamins! You can subscribe wherever you already listen to us, or over at JordanHarbinger.com/Subscribe.
GEICO
GEICO makes it EASY to bundle your homeowners or renters insurance,
along with your auto policy. Go to GEICO.com, get a quote, and see how much YOU could save.
---
Our topic: Climbing Out of Financial Poverty
Want more on this discussion? Here's our John Hope Bryant interview we mentioned: Did You Get The Memo On Saving Money (with John Hope Bryant)
---
Our Contributors
A big thanks to our contributors! Find more links for our guests below.
Jillian Johnsrud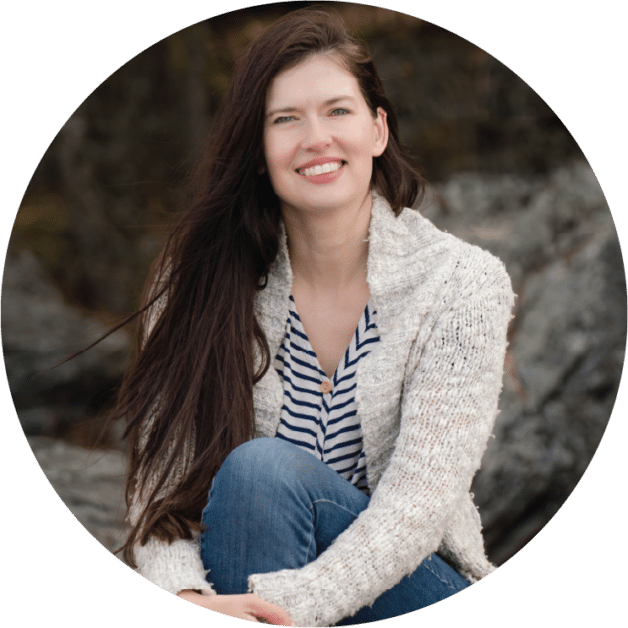 Thanks to Jillian for spending some time with us on the round table this week. Hear more from Jillian on her Everyday Courage podcast or find more on her site Jillianjohnsrud.com.
Len Penzo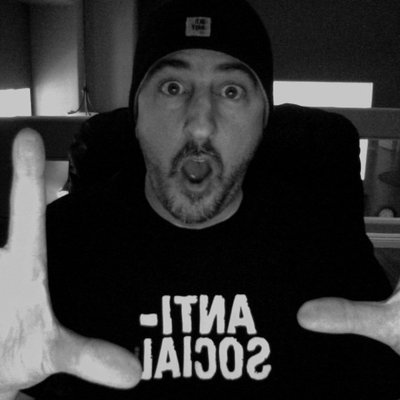 Want more Len Penzo greatness? Follow his blog: LenPenzo.com
Say hello to Len on Twitter: @LenPenzo
Paula Pant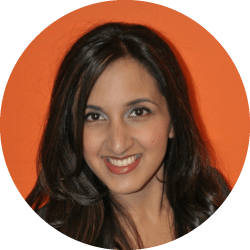 Check Out Paula's site and amazing podcast: AffordAnything.com
Follow Paula on Twitter: @AffordAnything
Want more on this discussion? Here's our interview we John Hope Bryant we mentioned: Did You Get The Memo On Saving Money
---
Friday Fintech: Quontic Bank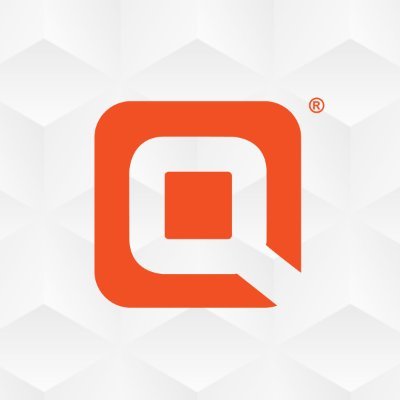 A special thanks to Steve Schnall for joining us today and sharing Quontic's mission with us. You can find on information on the bank at Quontic.com.
Doug's Game Show Trivia
Doug's feeling excited about Talk Like Shakespeare Day. Here's his trivia question:
What year did the Globe Theater (the theater in London associated with Shakespeare) first burn down?
---
MagnifyMoney Voicemail
Thanks to MagnifyMoney.com for sponsoring Stacking Benjamins. MagnifyMoney.com saves users on average $450 when they compare, ditch, switch and save on credit cards, student loan refinancing, checking, savings and more. Check out MagnifyMoney.com for your savings.
Nick calls in with questions about credit utilization. He wants to make use of a cash-back card he's been offered, but worried about knocking his credit score down by putting too much on the card. Thoughts?
---
Written by: Richie Rutter-Reese
Miss our last show? Check it out here: Become Richer, Wiser, Happier (with William Green)
Like what you see? Join 7,000+ other stackers and get emailed on a weekly-ish basis.