What separates you from everyone else? What gives you a competitive edge? According to William Green, who's interviewed hundreds of the richest investors on the planet, most of us don't have a competitive investing edge. But there's good news: that's okay, as long as you know who or what you're emulating. Today he'll pull on interviews from his new book, Richer, Wiser Happier, How the World's Greatest Investors Win in Markets and Life, to share how we can overcome our disadvantages and turn them into strengths. He'll also share some of the often-overlooked personal sides of a few investing magnates that we don't often get to see. You'll hear human stories about Jack Bogle and Warren Buffett, among others.
Keeping (in)famous people in mind, we'll also cover Bernie Madoff – and scams – during our headlines. The mastermind behind the largest Ponzi scheme to date, Madoff often served as a stark reminder of the things that can happen when investors turn over their cash to unethical advisors. We'll also share the latest developments of the advisor who ran away with millions of his clients' dollars, and a few scam experiences of our own.
Plus, if you're still waiting to file your 2017 taxes (I'm being serious), you only have limited time before Uncle Sam claims your cash for himself. I understand procrastination as much as the next wait-until-the-night-before person, but this is something you'll want to do sooner rather than later.
During our Haven Life line segment, we help out James, who has dreams of becoming a financial planner. His bigger issue? He already has student loan debt from another degree. James asks: can he become an advisor with no relevant degree or experience? Joe and OG give James all the information he needs to get started on his path.
---
Featured Guest:
The Haven Life Line:
---
We couldn't bring you three shows a week without our sponsors!
Navy Federal Credit Union
If you're an active duty service member, veteran, D-O-D civilian, or military family member, you can join Navy Federal. That means if you've served in any branch of the military–you can join Navy Federal Credit Union. You could pay no fees, get low rates and rate discounts, plus earn cash back and grow your savings. Visit NavyFederal.org for more information.
Discover
A big thanks to Discover for supporting Stacking Benjamins! Discover matches all the cash back you earn on your credit card at the end of your first year automatically with no limit on how much you can earn. Learn more at Discover.com/yes.
Monday.com
A big thanks to Monday.com for supporting Stacking Benjamins! Do you want your team to be more effective than ever? Kick-start your teams workflow – start your free 14-day trial at Monday.com.
---
Our Headlines
---
William Green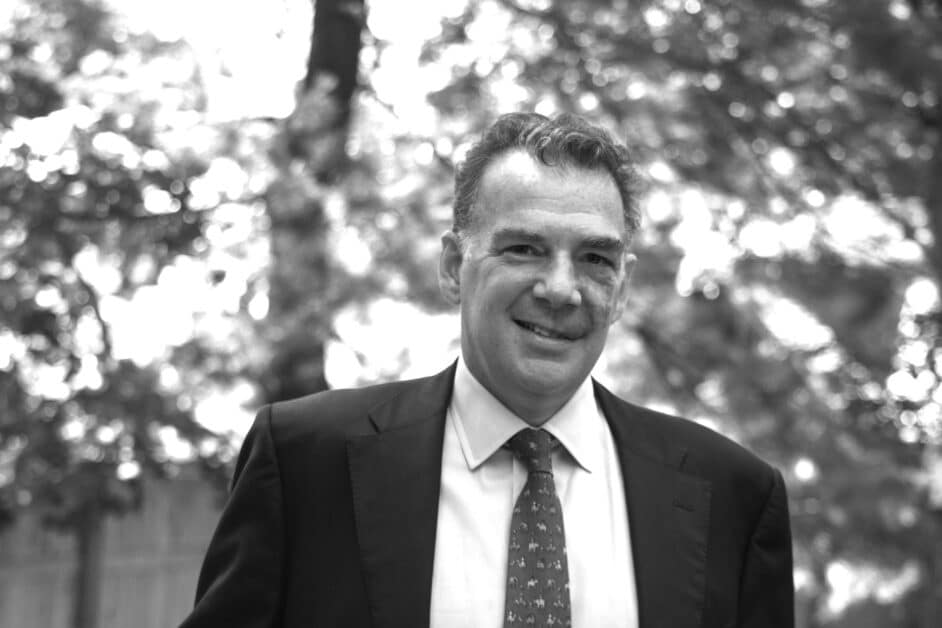 A big thanks to William Green for spending some time with us today! You can find William's new book, Richer, Wiser, Happier: How the World's Greatest Investors Win in Markets and Life, at WilliamGreenWrites.com
---
Doug's Trivia
What percentage of workers fail workplace drug tests?
---

Need life insurance? You could be insured in 20 minutes or less and build your family's safety net for the future. Use StackingBenjamins.com/HavenLife to calculate how much you need and apply.
James asks: can someone become a financial planner with no degree?
---
Written by: Richie Rutter-Reese
Miss out last episode? Listen here: Become The Budget Boss (with Cat Alford)
✕
Join 9K+ Stackers improving their money savvy.