"Uncertainty" is the new black. Between the stock market, inflation, and a recession, uncertainty leads the media to bigger ratings, but to the average person it leads to fear. The best way to reduce that fear? Knowledge. Phil and Danielle Town join us today to talk all about uncertainty and how to take back control of your finances. They believe that knowledge and education, especially in an area you enjoy, can reduce anxiety and fear around your money. They share their investing approach and offer tips to help you with yours.
Before that, we share a shocking headline piece claiming that many young people shouldn't save for retirement. Say what? We dive into it and share our thoughts. We also answer Tom's question about wash sales. He wants to know what triggers one and how to know if two positions are substantially similar. And then Doug will share his trivia.
Deeper dives with curated links, topics, and discussions are on our newsletter, The 201, available at StackingBenjamins.com/201.
Enjoy!
---
Our Headline
---
Our TikTok Minute
---
Phil and Danielle Town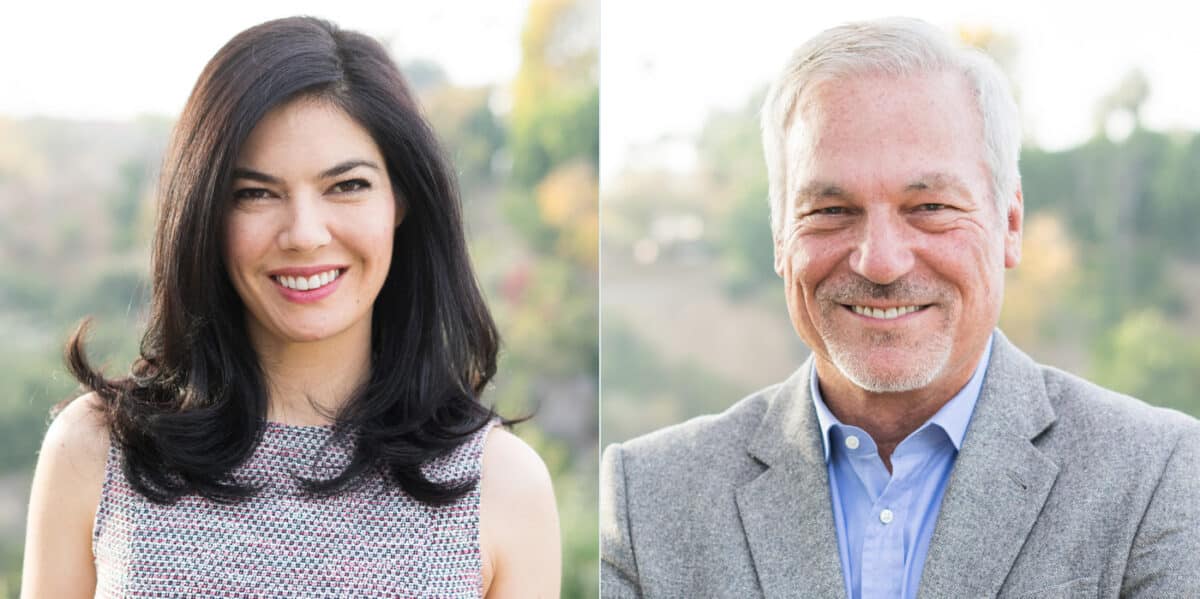 Big thanks to Phil and Danielle Town for joining us. Hear more from them on their podcast InvestED.
---
Doug's Trivia
What was the first movie Marvel ever made?
---

Need life insurance? You could be insured in 20 minutes or less and build your family's safety net for the future. Use StackingBenjamins.com/HavenLife to calculate how much you need and apply.
Tom wants to know what triggers a wash sale and how to know if two securities fall under the definition of "substantially similar".
---
Want more than just the show notes? How about our new newsletter with STACKS of related, deeper links?
Check out The 201, our email that comes with every Monday and Wednesday episode, PLUS a list of more than 19 of the top money lessons Joe's learned over his own life about money. From credit to cash reserves, and insurances to investing, we'll tackle all of these. Head to StackingBenjamins.com/the201 to sign up (it's free and we will never give away your email to others).
---
Written by: Brooke Miller
Miss our last show? Listen here: Don't Have Enough? Implement This For a Richer Future
✕
Join 9K+ Stackers improving their money savvy.