Do you struggle to give to charities, local organizations, or groups? Do you find yourself thinking, "I don't have enough for myself…how could I possibly give?" Good news: There are tons of ways to be generous. Even better news: generosity just might be the unlikely cure you need for all that you lack. Today our roundtable sets their sights on generosity in your life and finances. Paulette Perhach, Doc G, and OG join us to share their thoughts. Donating money to charity isn't the only way to show generosity. You can also donate your time or skills. Our contributors talk about ways they've donated and helped others and how it relates to their finances and happiness in life.
You'll find show notes for this episode at www.stackingbenjamins.com/roundtable-1263.
Deeper dives with curated links, topics, and discussions are on our newsletter, The 201, available at StackingBenjamins.com/201.
Enjoy!
---
Our Topic: Generosity and Your Finances
Generosity: No Act of Kindness is Too Small (One Frugal Girl)
Our Contributors
A big thanks to our contributors! You can check out more links for our guests below.
Paulette Perhach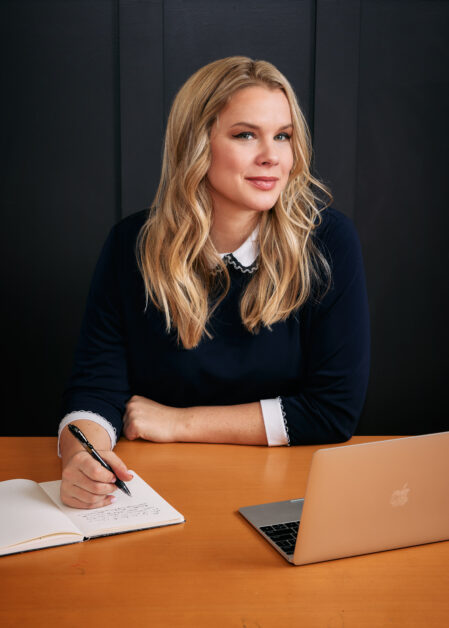 Big thanks to Paulette Perhach for joining us. To learn more about Paulette, visit thatwriterpaulette.com and powerhousewriters.com.
Doc G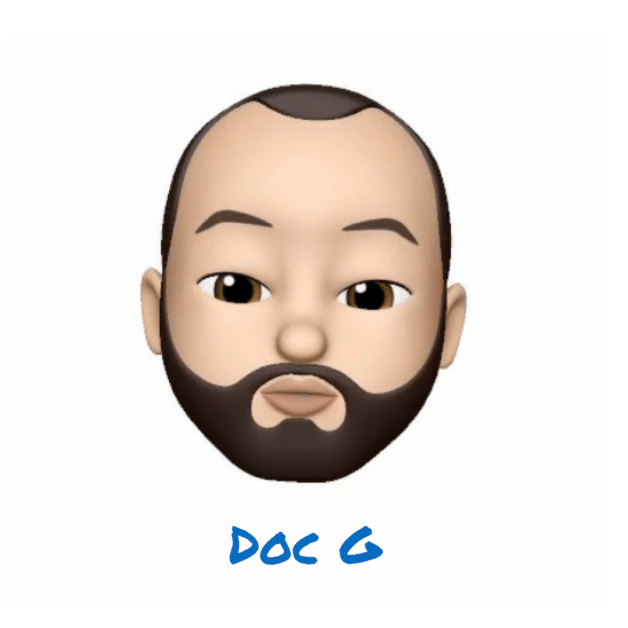 Check Out Doc G's site and podcast at: Earn & Invest
Join Doc G's podcast community here: Earn & Invest Facebook Group
You can keep up with the latest from Doc G on Twitter: @earnaninvest
OG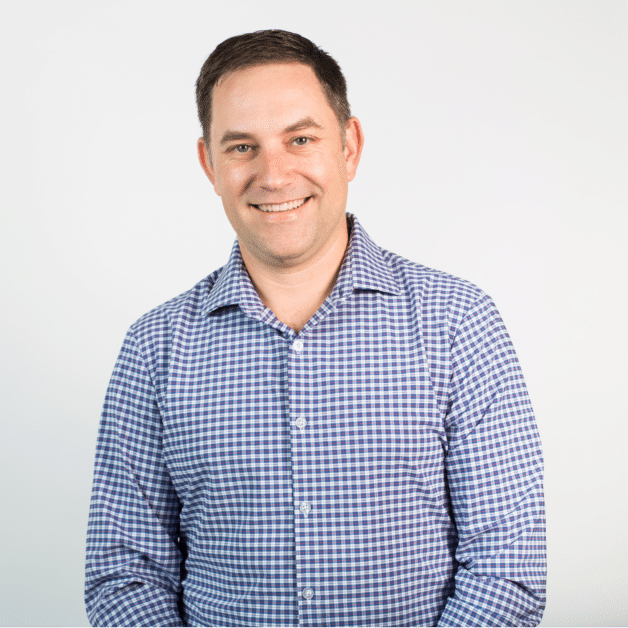 For more on OG and his firm's page, click here.
---
Doug's Game Show Trivia
if Joe were creating an egg-laying factory line and he wanted to ONLY hire hens that laid the average number of eggs, what's the minimum quota of eggs each hen would need to lay per year to stay employed?
---
A big thanks to our contributors for joining us!
Miss our last show? Check it out here: The Ultimate Summer Escape (with Krista Edwards)
Written by: Brooke Miller
✕
Join 9K+ Stackers improving their money savvy.