It's never too late to change. If you're unhappy with where you've been and where you seem to be headed, it's time to hit the reset button. Today, to help you lift off, we welcome former editor-in-chief of USA Today and the WSJ Weekend Journal (among others), AND the author of the new hit book Next! The Power of Reinvention in Life and Work, Joanne Lipman.
Plus, we'll dive into today's headline about Cher and her lavish spending on her new boy toy…it's gotten so bad that her friends are raising the alarm! Do they have a reason to be concerned, or should they mind their own business and let her spend $360 million as she sees fit? Beyond just Cher, we'll explore how involved should we be in our elder loved ones' finances and financial protection. And later, we'll throw out the Haven LifeLine to our friend "Conner" and help him and his wife understand more about what an ESOP is and how it can benefit employees of the companies that offer them.

Deeper dives with curated links, topics, and discussions are in our newsletter, The 201, available at StackingBenjamins.com/201.
Enjoy!
---
Our Headlines
---
Joanne Lipman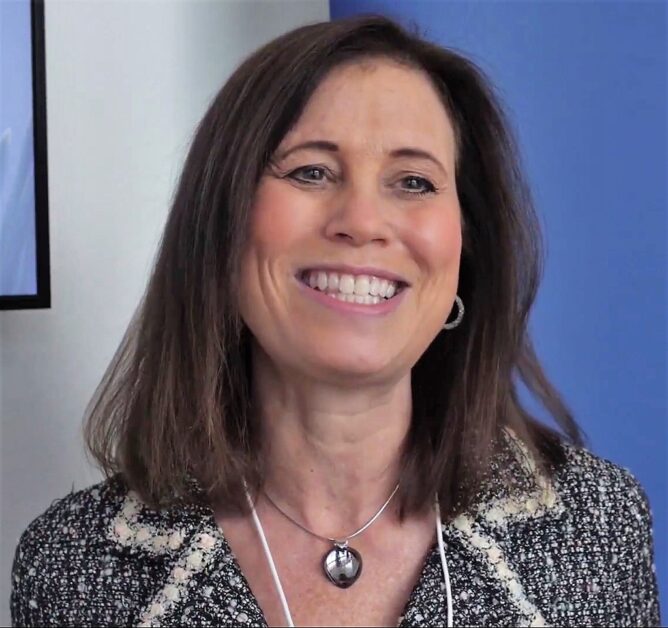 Big thanks to Joanne Lipman for joining us today. To learn more about Joanne, visit www.joannelipman.com/. Grab yourself a copy of the book Next: The Power of Reintervention in Life and Work.
---
Doug's Trivia
Which company had a used car model that saw its price drop the most during the last four months of 2022?
---

Need life insurance? You could be insured in 20 minutes or less and build your family's safety net for the future. Use StackingBenjamins.com/HavenLife to calculate how much you need and apply.
Conner wants to know more about what an ESOP is and how it can help him and his wife with their retirement planning.
---
Want more than just the show notes? How about our newsletter with STACKS of related, deeper links?
Check out The 201, our email that comes with every Monday and Wednesday episode, PLUS a list of more than 19 of the top money lessons Joe's learned over his own life about money. From credit to cash reserves, and insurances to investing, we'll tackle all of these. Head to StackingBenjamins.com/the201 to sign up (it's free and we will never give away your email to others).
---
Written by: Kevin Bailey
Miss our last show? Listen here: Plan Better and Achieve More: Two Case Studies of Financial Planning Success.
✕
Join 9K+ Stackers improving their money savvy.