Being part of a cult isn't something you'd normally want to flaunt, but if you're part of the FIRE community, today's guest leads a "cult" that you'd love to be in, because you value saving money, finding your "why" in life, and seeking financial independence. Even if you aren't part of the FIRE community, you'll recognize today's guest. Pete Adeney, aka Mr. Money Mustache, sat down with Joe to talk about family money values growing up, multiple income streams, real estate and the current stock market. Pete shares how the blog started and shares some of his recent posts as well.
In our headline segment, we dive into online security. How secure are your passwords, especially for financial accounts? 'Password' is still one of the most common passwords and we share some of the other top passwords according to one list. The guys share tips to keeping your accounts secure and share one scary story of a 401k hacker. Then we answer Lynn's question about opening a 529 for herself and Doug will share his trivia.
Enjoy!
---
Our Headline
---
Our TikTok Minute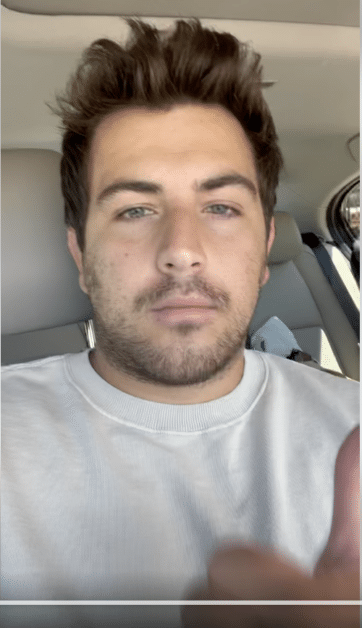 ---
Mr. Money Mustache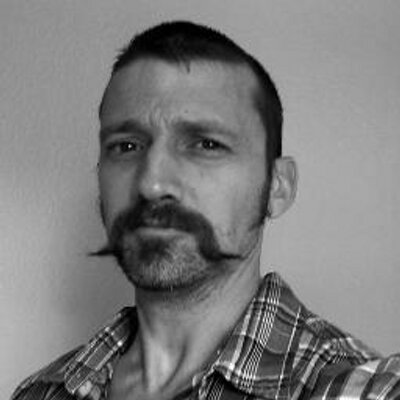 Big thanks to Pete for joining us today. You can find him at MrMoneyMustache.com.
---
Doug's Trivia
Friends, starring a cast who've all gone on to even more starring roles, was part of what Glamour magazine called one of the best Thursday night lineups in history. So here's a question about the blockbuster Thursday hit-fest that included Friends from 2000-2002. What were two of the other three shows listed?
---

Need life insurance? You could be insured in 20 minutes or less and build your family's safety net for the future. Use StackingBenjamins.com/HavenLife to calculate how much you need and apply.
Lynn wants to know if she can open a 529 account to use for herself in the future.
---
Want more than just the show notes? How about our new newsletter with STACKS of related, deeper links?
Check out The 201, our email that comes with every Monday and Wednesday episode, PLUS a list of more than 19 of the top money lessons Joe's learned over his own life about money. From credit to cash reserves, and insurances to investing, we'll tackle all of these. Head to StackingBenjamins.com/the201 to sign up (it's free and we will never give away your email to others).
---
Written by: Brooke Miller
Miss our last show? Listen here: Slashing the Cost of Travel
✕
Join 9K+ Stackers improving their money savvy.