Are you tired of following the same old financial advice that doesn't seem to work for YOU? Do you want to create a financial plan that's tailored to YOUR unique circumstances and helps you achieve your goals? We're joined by Lawrence Sprung, a Certified Financial Planner and founder of Mitlin Financial, to discuss his approach to financial planning. Discover how to create a personalized financial plan that not only sets you up for success but also brings you joy along the way.
Plus in our headline, we learn about how Michael Burry (of "The Big Short" fame) admits (via a March 30 tweet) to getting it wrong when he told investors to sell in a January 31 tweet. If the best in the business aren't able to predict the stock market's future, what hope do we Average Joe investors have to time the market correctly? Plus we take a call from Brian who has a question about what potential consequences could result from him having let his life insurance policy lapse.

Deeper dives with curated links, topics, and discussions are in our newsletter, The 201, available at StackingBenjamins.com/201.
Enjoy!
---
Our Headlines
---
Lawrence Sprung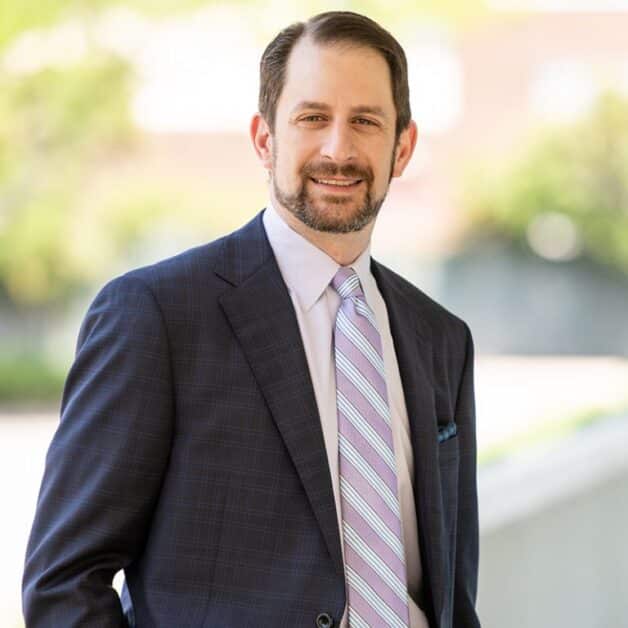 Big thanks to Lawrence Sprung for joining us today. To learn more about Lawrence, visit his bio page at Mitlin Financial. Grab yourself a copy of his book Financial Planning Made Personal: How to Create Joy And The Mindset for Success.
Watch the interview on our YouTube channel:
---
Doug's Trivia
What's the Australian equivalent of the American Dollar?
---

Need life insurance? You could be insured in 20 minutes or less and build your family's safety net for the future. Use StackingBenjamins.com/HavenLife to calculate how much you need and apply.
Brian wants to know if the incontestability period starts over after having his life insurance policy lapse briefly – and then getting it reinstated.
---
Want more than just the show notes? How about our newsletter with STACKS of related, deeper links?
Check out The 201, our email that comes with every Monday and Wednesday episode, PLUS a list of more than 19 of the top money lessons Joe's learned over his own life about money. From credit to cash reserves, and insurances to investing, we'll tackle all of these. Head to StackingBenjamins.com/the201 to sign up (it's free and we will never give away your email to others).
---
Other Mentions
You can listen to Lawrence on his weekly podcast, Mitlin Money Mindset, wherever you get your podcasts.
---
Written by: Kevin Bailey
Miss our last show? Listen here: Economics 101: A Study of Janet Yellen's Career (with Jon Hilsenrath)
✕
Join 9K+ Stackers improving their money savvy.