We are thrilled to welcome award-winning journalist, senior editor at The Wall Street Journal, an expert on the Federal Reserve, and author of the bestselling book about Janet Yellen, Jon Hilsenrath to the basement. In addition to an economics masterclass, he shares with us insights into the current Treasury Secretary and former Federal Reserve Chair – and what makes her tick.
Also, we dive into an infuriating headline about 70,000 people who can't access their retirement savings while legal proceedings are ongoing. We throw out the Haven Lifeline to Burton who wants to know where to allocate additional savings. And Doug tops things off with his Fed-related trivia.

Deeper dives with curated links, topics, and discussions are in our newsletter, The 201, available at StackingBenjamins.com/201.
Enjoy!
---
Our Headlines
---
Our TikTok Minute
Should you listen to this lady who's trying to discourage you from building your 401(k) retirement savings?
---
Jon Hilsenrath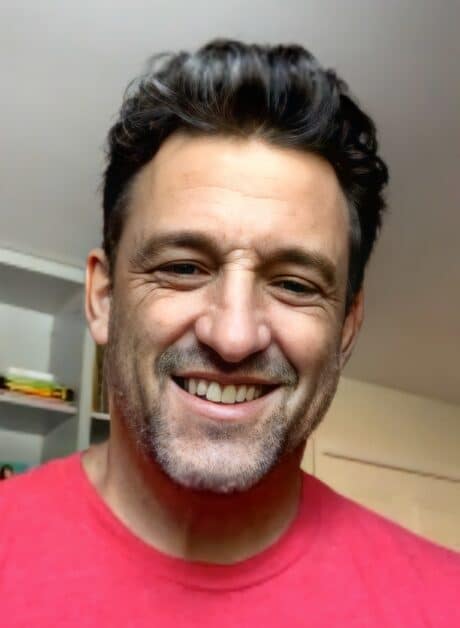 Big thanks to Jon Hilsenrath for joining us today. To learn more about Jon, visit his bio page at The Wall Street Journal or his LinkedIn page. Grab yourself a copy of the book Yellen: The Trailblazing Economist Who Navigated an Era of Upheaval.
Watch the interview with Jon on our YouTube channel:
---
Doug's Trivia
Which of these interest rates is most closely tied to changes in the Fed fund rate: mortgage rates, Treasury Bill yields, or auto loan interest rates?
---

Need life insurance? You could be insured in 20 minutes or less and build your family's safety net for the future. Use StackingBenjamins.com/HavenLife to calculate how much you need and apply.
Burton wants to know if he should take advantage of the "mega backdoor Roth" through his employer.
---
Want more than just the show notes? How about our newsletter with STACKS of related, deeper links?
Check out The 201, our email that comes with every Monday and Wednesday episode, PLUS a list of more than 19 of the top money lessons Joe's learned over his own life about money. From credit to cash reserves, and insurances to investing, we'll tackle all of these. Head to StackingBenjamins.com/the201 to sign up (it's free and we will never give away your email to others).
---
Written by: Kevin Bailey
Miss our last show? Listen here: Our Take on the "No Retirement Savings" Crisis
✕
Join 9K+ Stackers improving their money savvy.