The Greenwood District of Tulsa was a vibrant community in the early 1900s. In fact, it may have been the wealthiest predominantly black neighborhood in all of America. However, in 1921 the area, more commonly referred to as "Black Wall Street" was erased completed after a horrible massacre. We'll dive into the story with Kevin Matthews who not only wrote a book on the topic; he grew up in the same area and attended school on the same street. He'll share not only the horrifying history but also help us look toward the future and how we can all do a better job of working together to all stack more Benjamins.
Lisa Marie Presley is BACK in our headlines segment. Her mother Priscilla is disputing her late daughter's trust. We walk through how a trust works, what may be going on, and how you may be able to avoid some estate planning mistakes.
Of course, that's not all. We'll also share some Route 66 trivia, since we're talking to Kevin about Tulsa, and throw out the Haven Life line to a lucky listener.
Deeper dives with curated links, topics, and discussions are in our newsletter, The 201, available at StackingBenjamins.com/201.
Enjoy!
---
Our Headlines
---
Our TikTok Minute
---
Kevin L. Matthews II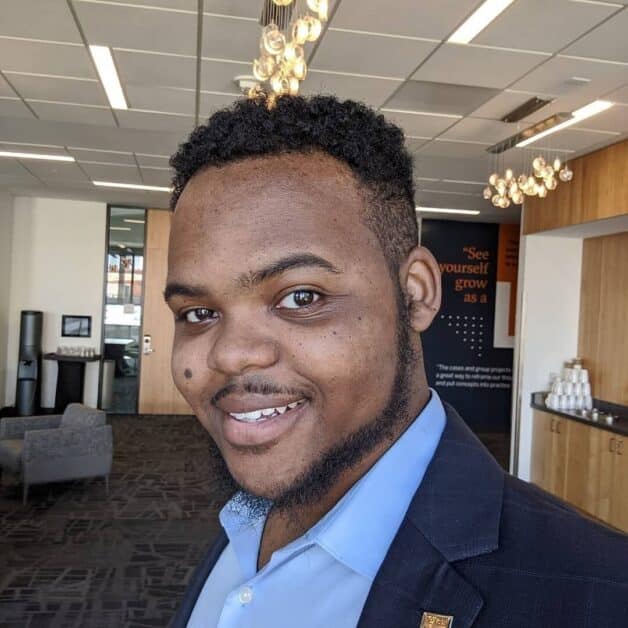 Big thanks to Kevin Matthews for joining us today. Grab yourself a copy of the book From Burning to Blueprint: Rebuilding Black Wall Street After a Century of Silence.
---
Doug's Trivia
From start to finish, how many states does Route 66 go through?
---

Need life insurance? You could be insured in 20 minutes or less and build your family's safety net for the future. Use StackingBenjamins.com/HavenLife to calculate how much you need and apply.
Mary would like to know how to calculate the appropriate amount to save in her retirement accounts, considering both her and her husband's pensions as a source of income upon retirement.
---
Want more than just the show notes? How about our newsletter with STACKS of related, deeper links?
Check out The 201, our email that comes with every Monday and Wednesday episode, PLUS a list of more than 19 of the top money lessons Joe's learned over his own life about money. From credit to cash reserves, and insurances to investing, we'll tackle all of these. Head to StackingBenjamins.com/the201 to sign up (it's free and we will never give away your email to others).
---
Written by: Tina Ichenberg
Miss our last show? Listen here: Sell Your House for More Money
✕
Join 9K+ Stackers improving their money savvy.