It's house-selling season, and if you're prepping to move, we have a roundtable show of experts for you! Our team will chat through a recent Philadelphia Inquirer piece about what you should and shouldn't do before selling your house. We'll walk through THEIR recommendations and why we believe they're great (or awful) and then give our best advice for what to DO and what LEAVE on the table.
Joining us for this episode is frequent contributor and top financial writer Paulette Perhach, host of the NEW upcoming Stacking Deeds real estate podcast Alan Corey (who's also currently recording with Grant Cardone an upcoming television series), and co-host of the Bigger Pockets Money podcast, Mindy Jensen (who's also a real estate agent and house flipper).
Deeper dives with curated links, topics, and discussions are in our newsletter, The 201, available at https://www.StackingBenjamins.com/201
Enjoy!
---
Our Topic: How to prepare your house for sale
What you should and shouldn't fix before selling a house (The Philadelphia Inquirer)
During our conversation you'll hear us mention:
Should you remodel before selling?
Staging do's and don'ts.
Listing photos best practices.
Watch the entire episode on our YouTube channel:
Our Contributors
A big thanks to our contributors! You can check out more links for our guests below.
Alan Corey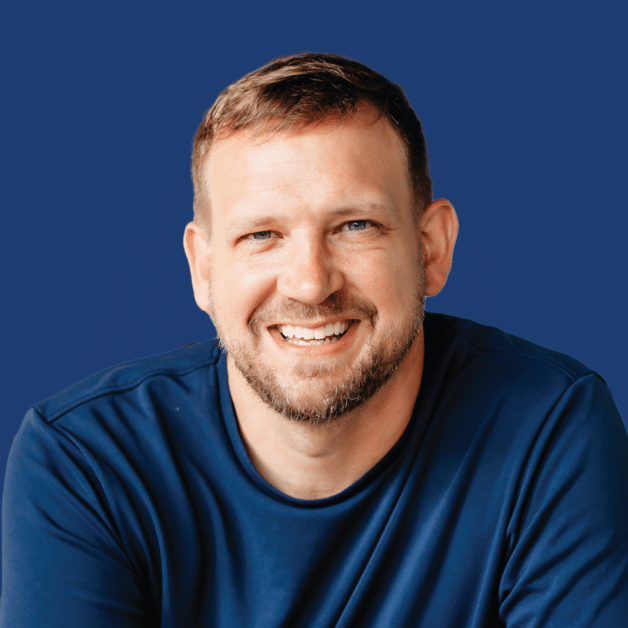 A big thanks to Alan Corey for joining our contributors this week! Hear more from Alan on his show, Real Estate Maximalist and the upcoming new podcast Stacking Deeds.
Mindy Jensen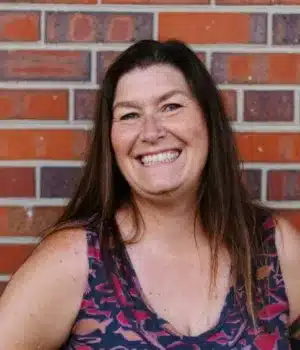 Also thanks to Mindy Jensen for joining us today! You can hear more from Mindy on the Bigger Pockets Money podcast. Say hello to @Mrs1500 on Twitter.
Paulette Perhach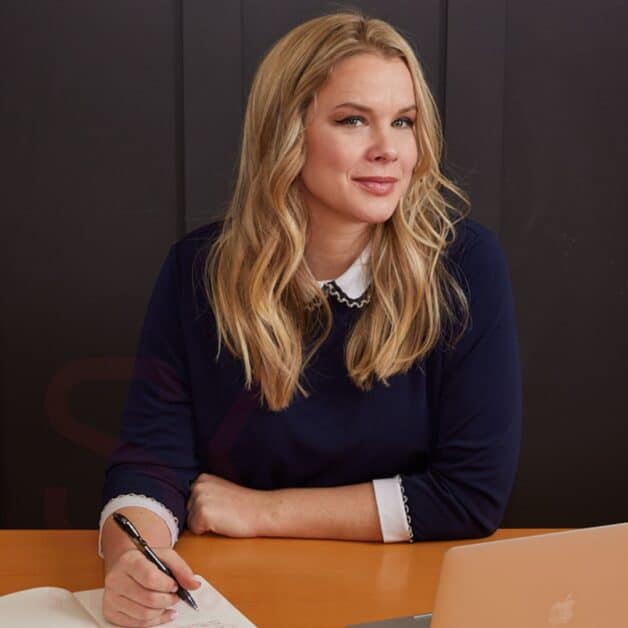 Big thanks to Paulette Perhach for joining us. To learn more about Paulette, visit thatwriterpaulette.com and powerhousewriters.com.
---
Doug's Game Show Trivia
What year did Peter the Great die?
---
MagnifyMoney Voicemail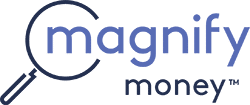 Thanks to MagnifyMoney.com for sponsoring Stacking Benjamins. MagnifyMoney.com saves users on average $450 when they compare, ditch, switch and save on credit cards, student loan refinancing, checking, savings and more. Check out MagnifyMoney.com for your savings.
---

Miss our last show? Check it out here: Happy Money, Happy Life (with Jason Vitug)
Written by: Tina Ichenberg
✕
Join 9K+ Stackers improving their money savvy.