Olympian and distance running star Kara Goucher joins us to share explosive details involving Alberto Salazar, the disgraced coach of the Elite Nike Running Team. She also shares her history of money and transitioning from running for fun to running for money…and then the triumphant battle back to running for joy. It's a story about greed, power, disturbing abuse, and more (doping, NCAA violations…), and yet is still an uplifting, empowering story.
Plus, in today's headlines, we dig into a piece from the Wall Street Journal that goes over signs that the long-running hot job market may finally be showing signs of cooling off. We'll also go over a piece from Indeed.com about best practices to find a job (in case you'd forgotten). What does the cooling job market mean for you and your stack of Benjamins? Doug has some sports apparel-related trivia. And today's Haven Lifeline call discusses the pros and cons of rolling over pre-tax and Roth 401(k) balances from a previous employer to traditional and Roth IRAs while still early in your career. Be sure to listen to today's show!
Deeper dives with curated links, topics, and discussions are in our newsletter, The 201, available at StackingBenjamins.com/201.
Enjoy!
---
Our Headlines
---
Kara Goucher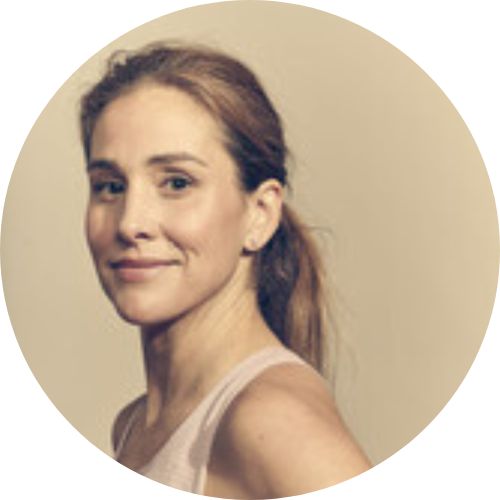 Big thanks to Kara Goucher for joining us today. To learn more about Kara, visit www.KaraGoucher.com. Grab yourself a copy of the book: The Longest Race: Inside the Secret World of Abuse, Doping, and Deception on Nike's Elite Running Team.
Watch the full interview on our YouTube channel:
---
Doug's Trivia
On what platform did Nike stop selling their products back in 2019?
---

Need life insurance? You could be insured in 20 minutes or less and build your family's safety net for the future. Use StackingBenjamins.com/HavenLife to calculate how much you need and apply.
Patrick calls in asking if it's a wise decision to roll over his former employer's traditional and Roth 401(k) balances over to traditional and Roth IRAs, given that he and his wife are about 30, and are hoping to be financially independent by age 50 or 55.
---
Want more than just the show notes? How about our newsletter with STACKS of related, deeper links?
Check out The 201, our email that comes with every Monday and Wednesday episode, PLUS a list of more than 19 of the top money lessons Joe's learned over his own life about money. From credit to cash reserves, and insurances to investing, we'll tackle all of these. Head to StackingBenjamins.com/the201 to sign up (it's free and we will never give away your email to others).
---
Other Mentions
---
Written by: Kevin Bailey
Miss our last show? Listen here: Our Favorite Tax Software (with Robert Farrington).
✕
Join 9K+ Stackers improving their money savvy.