How's your savings plan been? Have you had to abandon ship on your retirement goals during this car wreck of a year? What are the keys to doing well with your money when the world turns on it's head? Today we'll discuss all of those things and T. Rowe Price's newest 401k data with the company's head of thought leadership, Josh Dietch.
Is the stock market a house of cards? In a stunning accusation, one piece says that the stock market is nothing more than a (legal) Ponzi scheme, and a better investment for your money would be real estate, agriculture, and oil. While we're NOT jumping on the train to Ponziville, could there be some logic to the claims? We'll break down whether you should take any stock in opinion pieces with claims like these during our headlines segment of the show. Plus, Cake Boss Buddy Valastro is on his road to recovery after severely injuring his dominant decorating hand in a bowling alley accident. We'll share exactly what happened, and why this might make you change your mind about your insurances.
We'll round out today's show with a letter from Randy during the Haven Life Line. After listening to our Guy Raz episode, Randy wanted to share his experience moving to Columbia. He reports that it was "easier" than he thought it would be, and he saved a lot of money doing it.
Of course, we'll always save some time for Doug's trivia. It's an action packed Wednesday here in the basement, so we hope you enjoy it!
NetSuite
A big thanks to NetSuite for supporting the Stacking Benjamins show! Let NetSuite show you how they'll benefit your business with a FREE Product Tour at NetSuite.com/stacker.
The Jordan Harbinger show
Another big thanks to the The Jordan Harbinger show for supporting Stacking Benjamins. You can always listen to the latest Jordan Harbinger episode wherever you listen to our own podcast, or through Jordan's website: JordanHarbinger.com
---
Today's Headlines:
---
Josh Dietch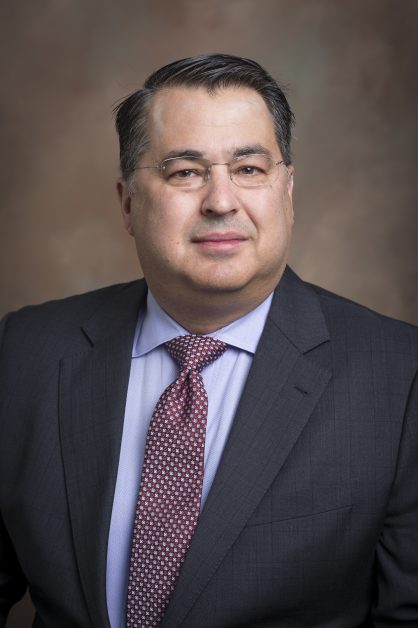 A big thanks to Josh Dietch for talking with us today! Need a change in your financial life? Try visiting TRowePrice.com.
---
Doug's Trivia
What was the highest-grossing ice cream brand in 2019?
---

Thanks to Haven Life Line for sponsoring our listener segment today! Need Life Insurance? You could be insured in 20 minutes or less and build your family's safety net for the future. Use StackingBenjamins.com/HavenLife to calculate how much you need and apply.
Randy writes to tell us about his expat experience in Columbia after listening to our Guy Raz episode. Here's what he had to say:
Hi!! Just listened to the Guy Raz podcast and you were talking about other living locations. I actually lived in Medellín last year as a trial run. I'm 28 years old and threw all my stuff in a storage unit and booked a long term airbnb there. It was insanely easy.

Especially as I'm based in Florida it was quicker to get there than the west coast in the US and the round trip flight cost me around $150 out of Miami. While living there I worked during the day and took spanish lessons in the evening. I saved a boat load of money, more aggressively paying my loans down, and living a much higher quality than I have here.

I think I paid about $300-$400 or so per month in rent for a high rise apartment in the more expensive area of town. There is an enormous expat community there. And also some of the friendliest locals I've ever come across. I think what I was most shocked about was how 'easy' it felt. Some people thought I was crazy, but it really was a very easy transition.

Just wanted to comment that you were spot on about Colombia! It a beautiful place full of beautiful people. Love the show!

Randy
Want the guys to answer your question? You can call into the Haven Life Line and get your question answered on-air HERE.
---
Join Us Friday!
It may not be the most polite topic… but is your social network really your net worth? During Friday's show with Roger Whitney, The Retirement Answer Man, we'll ask our roundtable if you should hustle to get more wealthy friends in your circle.
Written by: Richie Rutter-Reese
Like what you see? Join 6,000+ other stackers and get emailed on a weekly-ish basis.