How I Built This. It's the case-study story that Guy Raz, creator and host of NPR's How I Built This podcast, has been told many times. Today we'll flip the script on Guy and ask him: what led him to build his hit podcast? We don't stop there, we'll also get inside Guy's head and ask about some of the common themes among the stories he's heard. We'll ask about business as war, fear, building loyal fans, and what drives these founders…often "normal" people, toward success?
Plus, thinking about leaving this all behind the hot moment that countries begin accepting American passports? During our headlines segment, we'll share a list that already has my vote for the best title of 2020: 4 tropical places you can live well for less than 2000 dollars. (Anyone else working remotely bookmarking this)?
In our second piece: has the college education model finally met its match? Welcome to Google's newest venture: higher education. Google's new certificate program can be completed in just about six months, and at a fraction of the cost of a traditional college. Ka-ching! While large companies are already signing on to honor the certificate, we won't know its true value until we collect some solid data on the hiring rates of graduates.
Later, during our Haven Life Line, Francisco calls in with a question about expense ratios. Would switching from a high-to-low expense ratio account be a good move? Does that answer change for tax-advantaged accounts?
Of course, there will still be time for Doug's trivia.
---
Today's Headlines:
Looking for tropical destinations? Look no further!
How does the joke go here? I missed my Costa Rica vacation this year because of Covid. I missed my Costa Rica vacation LAST year because I was broke.
College's declining ROI has finally incentivized new competition… from Google.
Speaking of roommates, not all dorm director room assignments are created equal. Here's your proof: 12 Star-Powered College Roommates. Number 7 may surprise you!
---
Guy Raz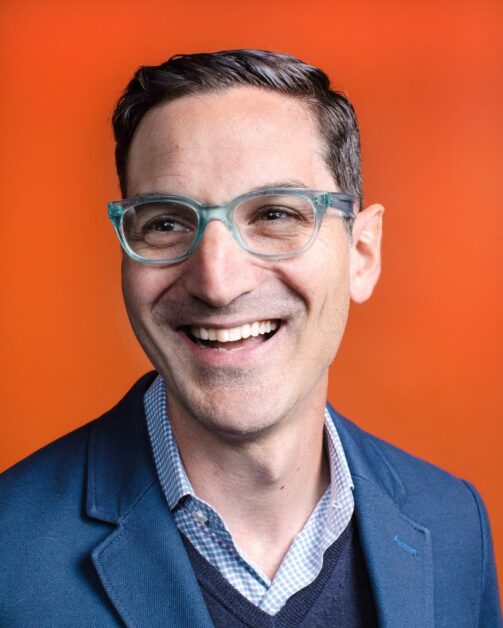 You can always hear more from Guy Raz on his podcast: How I Built This
Thinking about how to start building your dream? Guy's new book has plenty of great stories from people who have already walked the walk: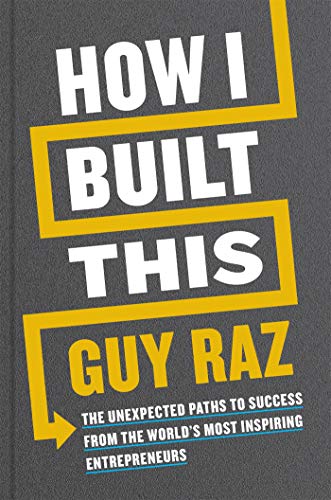 ---
Doug's Trivia
Danny Meyer is the founder of what alliterative restaurant chain?
Francisco calls in with question about expense ratios. Would switching from a high to low expense ratio account be worth it? Does it matter if the money is in a tax-advantaged account or not?
Want the guys to answer your question? You can call into the Haven Life Line and get your question answered on-air HERE.
---
Join Us Friday!
Written by: Richie Rutter-Reese
✕
Join 9K+ Stackers improving their money savvy.