Do you have anything put away for retirement? If so, you're doing better than 50% of women and 47% of men ages 55-66, according to U.S. Census Bureau data. Yikes! For today's roundtable, we welcome guest contributor Investopedia Top 100 Advisor in 2019, 2020, and 2021; Certified Financial Planner (CFP); and Retirement Income Certified Professional (RICP) Benjamin Brandt. We welcome Paulette Perhach back from her travels, and Len Penzo joins us from his bunker under flooded Los Angeles. They give their 2 cents on today's alarming headline – which is $0.02 more than almost half of Americans approaching retirement age have set aside, apparently! Double yikes!
In our second part of the retirement savings discussion, we discuss a piece by JL Collins that pushes back against the idea that your home doubles as a retirement nest egg.
In his trivia today, Doug comes through with timely data about expected retirement age – which, as we discuss, doesn't always pan out the way people plan. Flexibility is the name of the game, Stackers!
Deeper dives with curated links, topics, and discussions are in our newsletter, The 201, available at https://www.StackingBenjamins.com/201
Enjoy!
---
Our Topic: A Few Word Description
Millions of Americans nearing retirement age with no savings (Apex Money)
Why your house is a terrible investment (https://jlcollinsnh.com/)
During our conversation, you'll hear us mention:
"Own Occupation Disability Insurance"
Our Contributors
A big thanks to our contributors! You can check out more links for our guests below.
Benjamin Brandt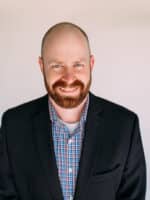 Another thanks to Benjamin Brandt for joining our contributors this week! Hear more from Benjamin on his TWO podcasts, Retirement Starts Today at Retirement Starts Today Radio and Least Boring Tax Podcast – the Retirement Tax Podcast at Retirement Tax Podcast.
Paulette Perhach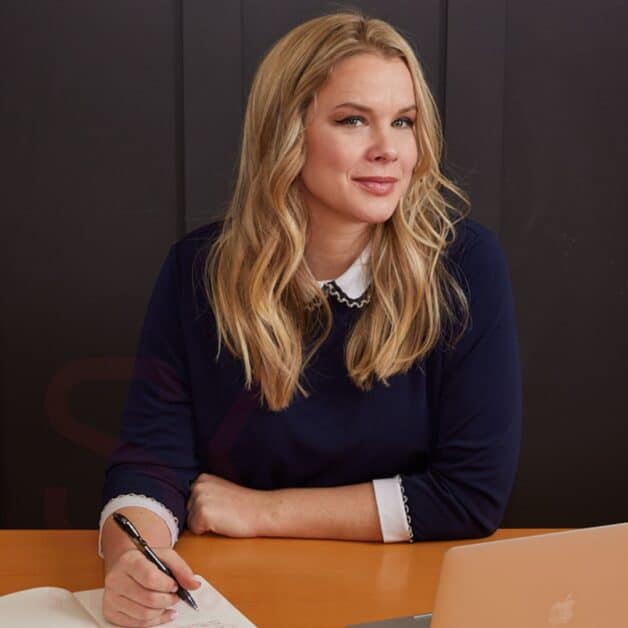 Big thanks to Paulette Perhach for joining us. To learn more about Paulette, visit thatwriterpaulette.com and powerhousewriters.com.
Len Penzo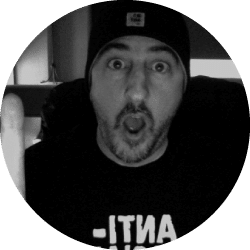 Visit Len Penzo dot Com for the off-beat personal finance blog for responsible people.
---
Doug's Game Show Trivia
What age do most Americans think they'll retire at?
---
MagnifyMoney Voicemail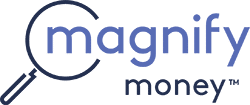 Thanks to MagnifyMoney.com for sponsoring Stacking Benjamins. MagnifyMoney.com saves users on average $450 when they compare, ditch, switch, and save on credit cards, student loan refinancing, checking, savings, and more. Check out MagnifyMoney.com for your savings.
---
Miss our last show? Check it out here: Dumping Debt: How to Get Out of the Red and Into the Black (with Dorethia Kelly).
Written by: Kevin Bailey
✕
Join 9K+ Stackers improving their money savvy.