Jon Acuff – The Surprising Solution to Overthinking
Don't think you can overthink your money decisions? Study's show that sadly, you're wrong. Not only will overthinking cause you to create overly complex plans, but you'll give up early on strategies, fail to move when you need decisive action, and exhaust yourself with going over the options "just one more time." Overthinking rarely involves positive thoughts, and you can't win when you're not confident. Today we'll help you solve that issue. Long time listeners will remember the last time we had Jon Acuff on the show back in 2017, (find that here: Give Yourself The Gift of "Finished").
In Jon's new book Soundtracks, he explores how our thought process and the stories we tell ourselves impacts our everyday lives, AND how you change your own soundtrack to solve your problems with overthinking.
Give Enough Cash and Even The Spenders Pay Up… Eventually
Remember the news the weeks after the first stimulus checks hit? Everyone waiting for the first piece of evidence to release their blog posts and podcast episodes about how everyone ran out and bought fancy 4k's and PS5s? (We totally didn't do that…not us!)
Well, a new study shows that given ample cash to clear out the Amazon wish list, many people HAVE ended up paying off their bills. During our headlines Joe and OG discuss paying down debt, the double penalty of being stuck in a debt cycle, and how you can walk away from the I Can't mindset.
How The Pandemic Changed Our Retirement Worries
The pandemic challenged a lot of the conventional thinking behind emergency funds, healthcare, and retirement living. A newly released Fidelity report queried investor retirement worries, and while there were some surprises, other figures proved that not all financial thinking needs to be redrawn from the ground up.
Doc G from the Earn & Invest podcast joins us today to discuss what the report means for the broader retirement conversation AND what the numbers mean to you.
The Haven Life Line: What's the deal with Fundrise?
Sean is interested in investing with Fundrise, and wants to know our thoughts. While the company has seemed to change up their marketing since they first came on our radar we still have some reservations, and OG and I actually differ on a few thoughts here.
Never familiar with REITs? We'll explain your options on the show, but you can get started here: Traded vs. Non-Traded REITs: Which Is Best for You?
Enjoy!
---
We couldn't bring you three shows a week without our sponsors!
Navy Federal Credit Union
If you're an active duty service member, veteran, D-O-D civilian, or military family member, you can join Navy Federal. That means if you've served in any branch of the military–you can join Navy Federal Credit Union. You could pay no fees, get low rates and rate discounts, plus earn cash back and grow your savings. Visit NavyFederal.org for more information.
Geico
Whether you rent or own, Geico makes it EASY to bundle home and car insurance. Go to Geico.com today.
Discover
A big thanks to Discover for supporting Stacking Benjamins! Discover matches all the cash back you earn on your credit card at the end of your first year automatically with no limit on how much you can earn. Learn more at Discover.com/yes.
---
Our Headlines
A big thanks to Doc G for discussing Fidelity's new retirement report with us! You can find more from Doc G at the Earn & Invest podcast, and more tools and studies from Fidelity below:

Fidelity® Study: Although 82% of Americans Say Past Year Impacted Their Retirement Plans, They Are Cautiously Confident
---
Jon Acuff – The Surprising Solution to Overthinking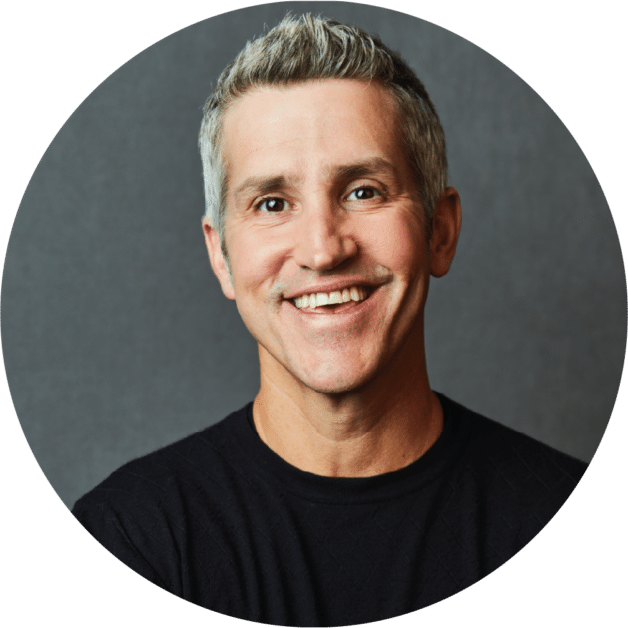 A big thanks to Jon Acuff for stopping by the basement to share his solutions to overthinking. Interested in learning more?
Check out Jon's site at Acuff.me, his new podcast, All It Takes Is A Goa‪l, or buy his book, Soundtracks: The Surprising Solution to Overthinking, below: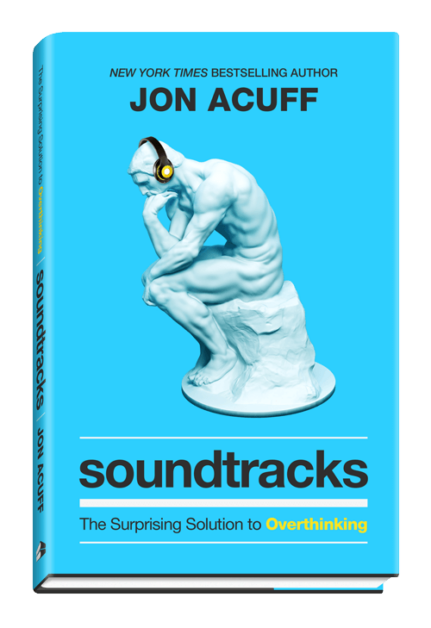 ---
Doug's Trivia
What is the top selling beer in the U.S.?
---

Need life insurance? You could be insured in 20 minutes or less and build your family's safety net for the future. Use StackingBenjamins.com/HavenLife to calculate how much you need and apply.
Our question: Sean is interested in Fundrise, and wants to know our thoughts.
While we haven't looked at Fundrise in a while, we DO have some opinions on their old marketing practices. For those of you wanting a bit more on the REIT conversation, check out this handy guide: Traded vs. Non-Traded REITs: Which Is Best for You?
---
Written by: Richie Rutter-Reese
Want more discussion on mind mastery? Listen to our interview with Dr. Joseph Cardillo : Train Your Brain For Better Work
✕
Join 9K+ Stackers improving their money savvy.