Why is it that we start projects (like our big plans for financial independence) but never finish? New York Times bestselling author Jon Acuff has experienced the setbacks that come with failing to complete tasks in his own life, starting project after project and leaving them abandoned. He studied the reasons people stop before reaching their goals and now comes down to the basement to share with us how to complete tasks, even when you think there's very little chance you'll get them done. Also, we'll bring you important updates about the Equifax data breach, including two places you should freeze your credit that you may not have considered.
We'll also throw out the Haven Life Line to April, who asks about identity fraud, feature some trivia from Doug, and more.
Special thanks to M1Finance and Tiller for sponsoring our show! We couldn't do any of this without the support of these awesome companies.
Subscribe below.

Show Notes:
<> Open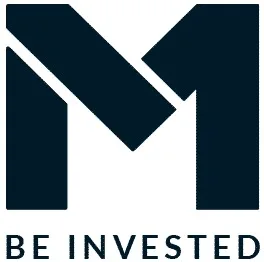 Why compromise with investments when you can use an intuitive, easy-to-use, robust platform? M1Finance combines the power of automated investing platforms with the flexibility of do-it-yourself but more expensive brokers. Be Invested.

Looking for a better spreadsheet to handle your budgeting needs? Tiller Money automatically downloads your data from the source into fully customizable Google Sheets. You can even download a Stacking Benjamins template designed with help from Joe Saul-Sehy!
<21:47> Jon Acuff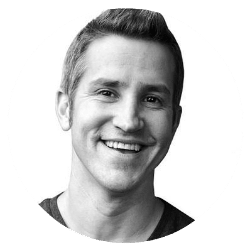 Check out Jon's site: Acuff.me
Drop a line on Twitter: @JonAcuff
Check out Jon's new book (and help the basement get a new bean bag):

<>Doug's Trivia
According to a recent survey, what's the most popular sandwich on earth?
<44:13> Haven Life Line
Need life insurance? You could be insured in 20 minutes or less and build your family's safety net for the future. Use StackingBenjamins.com/HavenLife to calculate how much you need and apply.
April is seeking some advice for a friend who's identity was stolen… by his father. Ouch.
<49:37> Letters From the Mailbag
Need help with your financial plan? Use this link to schedule a meeting with OG: StackingBenjamins.com/OG
Nelson has (somehow) managed to keep a relationship for a while. As they move on to the next stages of their relationship, how should he open up channels of communication regarding finances?
<> Join us Wednesday
We welcome John Hope Bryant to the basement, tune in!
✕
Join 9K+ Stackers improving their money savvy.