We've all contemplated that pivot in life, changing directions in our careers. Joe sold his business at 40. OG has moved firms. Doug has worked at many firms (but none in a basement until now!) before securing his current–and favorite–role. So what should you consider before taking the leap? We're joined by Jill Schlesinger, host of the popular Jill on Money podcast and CBS News personality. She's helped many people successfully change directions in their life and shares some sage advice with us on today's show.
Lisa Marie Presley has passed away, and in our headlines segment, we detail some of the reported financial struggles of The King's daughter. Are there lessons for us? We think so.
We also share a TikTok minute you won't soon forget, throw out the Haven Life line to a lucky listener AND Doug shares his amazing trivia question. Just another great day in mom's basement!

Deeper dives with curated links, topics, and discussions are in our newsletter, The 201, available at StackingBenjamins.com/201.
Enjoy!
---
Our Headlines
---
TikTok Minute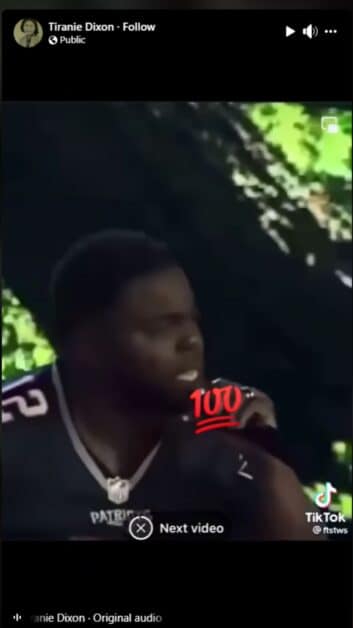 ---
JILL SCHLESINGER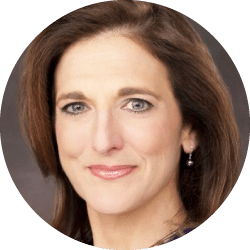 Big thanks to Jill Schlesinger for joining us today. To hear more from Jill, listen to her podcast Jill On Money. Grab a copy of her book The Great Money Reset: Change Your Work, Change Your Wealth, Change Your Life.
Watch the interview on our YouTube channel:
---
Doug's Trivia
---

Need life insurance? You could be insured in 20 minutes or less and build your family's safety net for the future. Use StackingBenjamins.com/HavenLife to calculate how much you need and apply.
Scott, his spouse and their children have whole life insurance policies up to age 65 through Knights Of Columbus. He'd like to know if they should continue that or find a more affordable option.
---
Want more than just the show notes? How about our newsletter with STACKS of related, deeper links?
Check out The 201, our email that comes with every Monday and Wednesday episode, PLUS a list of more than 19 of the top money lessons Joe's learned over his own life about money. From credit to cash reserves, and insurances to investing, we'll tackle all of these. Head to StackingBenjamins.com/the201 to sign up (it's free and we will never give away your email to others).
---
Written by: Tina Ichenberg
Miss our last show? Listen here: Rethinking Money-Spending Traditions: Are They Worth It?
✕
Join 9K+ Stackers improving their money savvy.