What spooky money stories are you holding on to? There's the ghosts of bad banking, the goblins of budget nightmares, the witches haunting your net worth statement…and even some scary stories about finance. Jaspreet Singh joins us today to share some of his personal financial lessons. He's now a successful entrepreneur money coach, running the Minority Mindset YouTube channel and market briefs newsletter, but his success didn't happen overnight. His family expected him to become a doctor, but he had his own plans. He talks about real estate mistakes, business mistakes, and why more money doesn't always solve problems.
Then we're continuing the Halloween fun with Chuck Jaffe's epic Halloween game. The host of the popular Money Life podcast is back this year to share how he's teaching kids AND celebrating with the neighborhood, and hopefully gives you some ideas too. We'll also answer Lisa's question about whether to keep her qualified annuity or roll it over to an IRA. And Doug will share his horror trivia.
Deeper dives with curated links, topics, and discussions are on our newsletter, The 201, available at StackingBenjamins.com/201.
Enjoy!
---
Our Headline
Chuck Jaffe joins us again this year to talk about his Halloween game. Hear more from Chuck on his show, the Money Life Show.
Watch the full video with Chuck Jaffe on our YouTube page:
---
Our TikTok Minute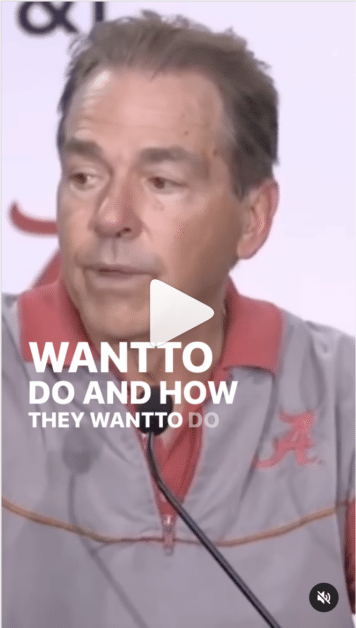 ---
Jaspreet Singh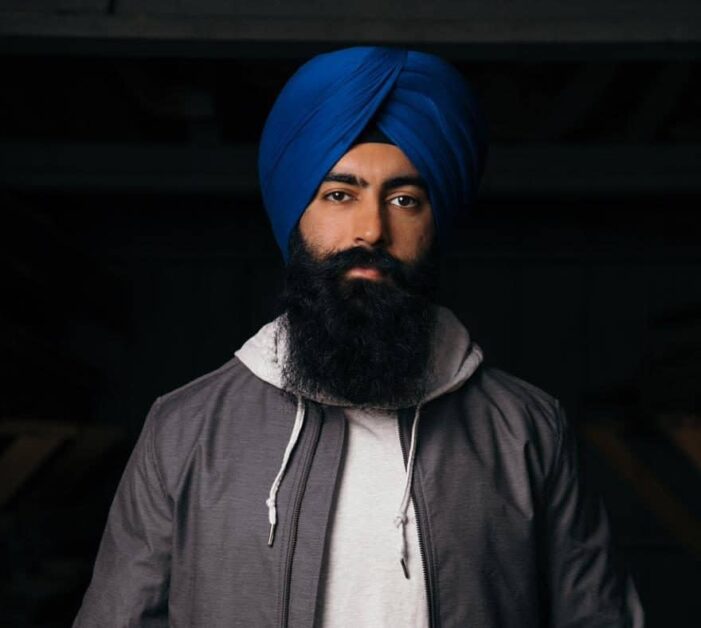 Big thanks to Jaspreet Singh for joining us today. Learn more about Jaspreet and Minority Mindset here.
Want to see the full video breakdown of Jaspreet's nightmare real estate deal in Detriot that he told Joe about? Check it out on his YouTube page:
---
Doug's Trivia
What is the highest-grossing horror movie of all time?
---

Need life insurance? You could be insured in 20 minutes or less and build your family's safety net for the future. Use StackingBenjamins.com/HavenLife to calculate how much you need and apply.
Lisa wants to know if she should start drawing from her qualified annuity or roll it to an IRA?
---
Want more than just the show notes? How about our new newsletter with STACKS of related, deeper links?
Check out The 201, our email that comes with every Monday and Wednesday episode, PLUS a list of more than 19 of the top money lessons Joe's learned over his own life about money. From credit to cash reserves, and insurances to investing, we'll tackle all of these. Head to StackingBenjamins.com/the201 to sign up (it's free and we will never give away your email to others).
---
Written by: Brooke Miller
Miss our last show? Listen here: Fight Your Financial Kryptonite
✕
Join 9K+ Stackers improving their money savvy.