What's your favorite game to play with family and friends? If you don't have a favorite, or if you're looking for a new game, we have good news for you. It's our annual board game episode and we talk to two great guests, Jamey Stegmaier and Shane Newell. Jamey gives us his list of favorites and Shane introduces us to his game Franklin's Fortune and we have links to all of them below so you can find a new game to play!
Enjoy!
---
Our Topic: Board Games
During our conversation you'll hear us mention the following games:
Our Board Game Experts
A big thanks to our guests! You can check out more links for our guests below.
Jamey Stegmaier
Another thanks to Jamey for joining us today. To learn more about Jamey and his games, visit his website.
Check out the full interview with Joe and Jamey here:
---
Shane Newell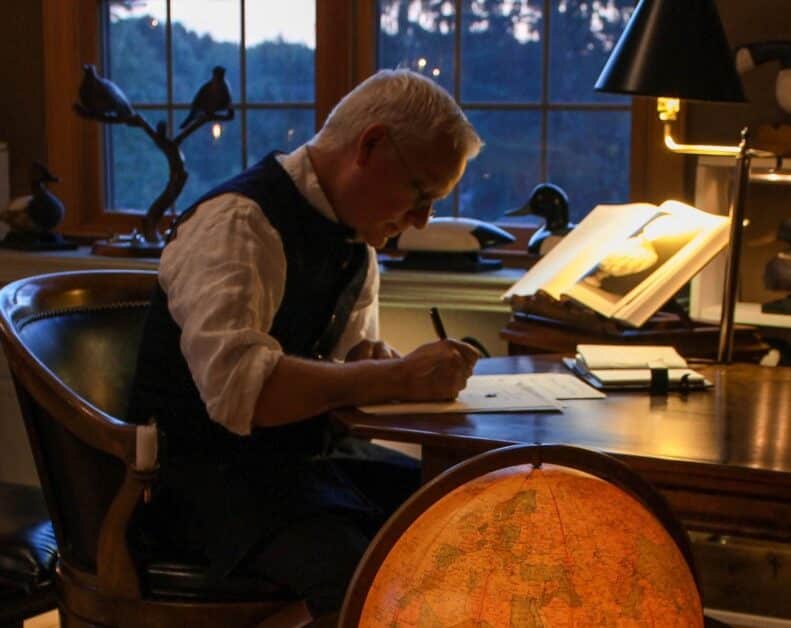 Thanks to Shane for joining us today. Learn more about Shane and his game, Franklin's Fortune, here.
Check out his YouTube video with instructions on how to play:
And check out the full interview with Joe and Shane below:
---
Doug's Game Show Trivia
What was the first game (and probably most popular game) designed by Milton Bradley?
---
Miss our last show? Check it out here: 2021's Hottest Holiday Tech Deals
Written by: Brooke Miller
✕
Join 9K+ Stackers improving their money savvy.