Change. It's something most of us struggle with, but when it comes to money and building your plan, change will always be necessary. James Conklin is an author and consultant in organizational change and joins us today to share some of the most effective ways to navigate change that we've ever heard. How can we better adapt to change personally and professionally? And how can people and organizations affect change in a productive way? He shares it all with us today.
But before that, during our headline segment, we talk about federal student loans with Amanda Hahnel from Fidelity Investments. Federal student loan payments will resume in 2022 and she shares some tips on how to be prepared. We'll also throw out the Haven Life line to Stan who has a question about real estate and Doug will share his trivia.
Enjoy!
---
Our Headlines
---
Our TikTok Minute
---
James Conklin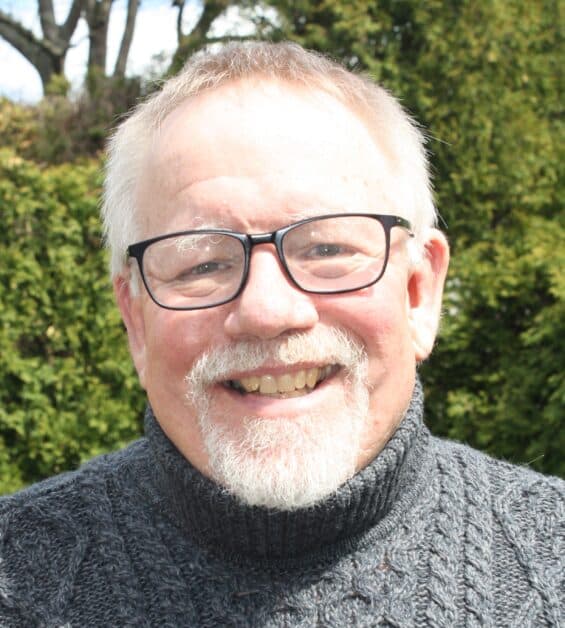 Big thanks to James Conklin for joining us today. To learn more about James, visit his website (coming soon) and get a copy of his book, Balancing Acts: A Human Systems Approach to Organizational Change.
---
Doug's Trivia
Which of the world's most famous scientists filed a patent in 1930 to improve the refrigerator after finding out current systems were leaking toxins?
---

Need life insurance? You could be insured in 20 minutes or less and build your family's safety net for the future. Use StackingBenjamins.com/HavenLife to calculate how much you need and apply.
Stan wants to know if he should take on more debt by purchasing land and building a new house. His second question is if he should keep his current house as a rental.
---
Want more than just the show notes? How about a guide with STACKS of related, deeper links?
Check out The Stacker, our email that comes with every Monday and Wednesday episode, PLUS a list of more than 19 of the top money lessons Joe's learned over his own life about money. From credit to cash reserves, and insurances to investing, we'll tackle all of these. Head to StackingBenjamins.com/STACKER to sign up (it's free and we will never give away your email to others).
---
We have lots of additional tools and interviews on related topics. Check out these podcast episodes and blog posts!
---
Written by: Brooke Miller
Miss our last show? Listen here: Our 12 Best Holiday Survival Tips (plus the Evil HR Lady) – REWIND
✕
Join 9K+ Stackers improving their money savvy.