If you aren't interested in shopping on Black Friday weekend, we've got you covered with one of our FAVORITE episodes. Every year we dive into our favorite board games about money and economics AND we invite some board game insider friends to help us learn about some new fun games. I'm super excited that the guys from the No Cube Zone (Coniff, Jordan, and Rippee) join us today to dive in to not only our top-5 games about money or economics, but also their top 5 games to share with family this holiday season.
Plus, we'll continue the theme by dumping our normal Friday Fintech Segment for a Friday Board Game exclusive. The subscription game company making Hunt A Killer just was named the #6 fastest growing company in the USA by Inc. We'll dive into the game, how it's made, what the firm's focused on, and how exactly a subscription game works with co-founders Ryan Hogan and Derrick Smith.
It's nearly two hours of board game goodness, friends, and Thanksgiving weekend discussions. We're thankful you're spending it with us! Enjoy!
---
Discover
A big thanks to Discover for supporting Stacking Benjamins! Discover matches all the cash back you earn on your credit card at the end of your first year automatically with no limit on how much you can earn. Learn more at Discover.com/yes.
Geico
Whether you rent or own, Geico makes it EASY to bundle home and car insurance. Go to Geico.com today.
---
No Cube Zone: Coniff, Jordan, and Rippee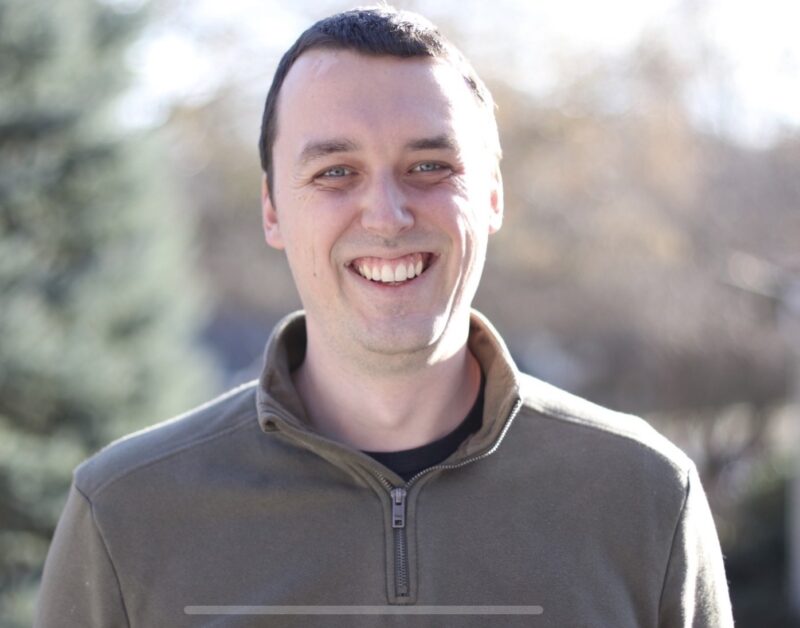 A big thanks to the No Cube Zone podcast for making today's show happen! Our annual board game episode is always a blast and this year is no exception. Did you want to You can find the BoardGameGeek pages for ALL of the games we talked about below:
---
Doug's Trivia
Today's episode is all about games, so Doug decided trivia will follow suit! Here's the question: what is the biggest toy company in the U.S.?
---
Friday Fintech Segment: Hunt A Killer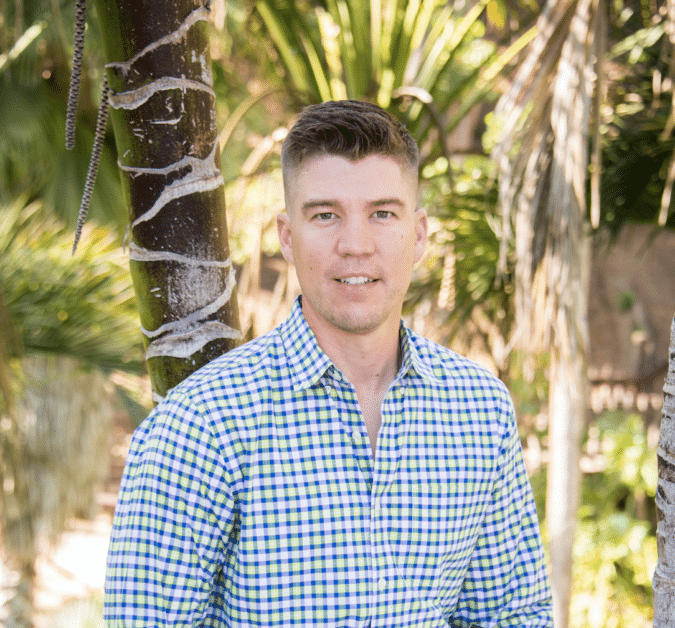 A big thanks to Ryan Hogan and Derrick Smith for joining us to talk about Hunt a Killer! Looking to test your detective skills with your family and friends? Feel free to use our (affiliate!) link to receive 30% off your first box: Hunt A Killer.
---
Didn't hear your favorite game mentioned?
Us not talking about your favorite game doesn't mean we don't like it! Sometimes it all comes down to a reviewer's personal taste. BUT, if you're still in the mode to hear about more games (and from a different perspective), feel free to listen into our board game episodes from previous years:
Written by: Richie Rutter-Reese
✕
Join 9K+ Stackers improving their money savvy.