Today the star of the show is YOU! We're answering your questions about the right way to invest in bonds (that'll go well), goal setting, retirement plan over-contributions, and more! Plus, we'll answer a call from Leo, who tried to play OG and Joe against each other (that'll ALSO go well), with questions about real estate and investing. We'll share tips on networking, bond mutual funds, equations to determine your risk tolerance and long term goals, and more.
In our headlines segment, we discuss Green Monday (we didn't even know what the hell green Monday WAS until we read this piece….), plus share some tips from FICO to keep your identity safe while you're shopping, using ATMs, and generally banking. Plus, with the HUGE run up in Bitcoin we detail news about the IRS focusing attention on Bitcoin profits. Just cash in on the big Bitcoin craze? You'll want to listen to today's episode.
Plus we'll throw out the Haven Life line, share some amazing trivia from Doug, and more.
Special thanks to M1Finance for supporting our show. Use code "stackingbenjamins" and your first year's fee is waived.
Subscribe below.
Show Notes:
<> Open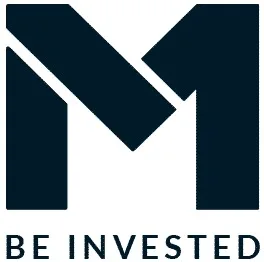 Why compromise with investments when you can use an intuitive, easy-to-use, robust platform? M1Finance combines the power of automated investing platforms with the flexibility of do-it-yourself but more expensive brokers. Be Invested.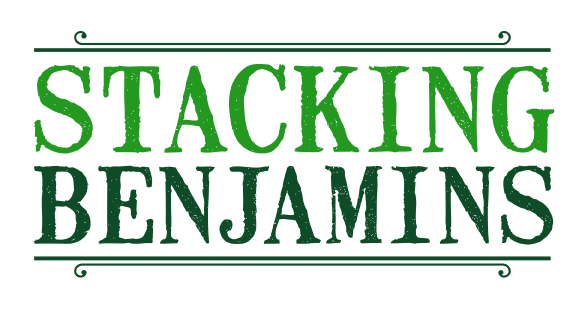 Did you know we have a scary part of the basement where you may actually learn something? We don't talk about it much, but you can actually learn a lot of really cool things like: Open Enrollment, How to (Legally) Cheat on Your Taxes, How to Save Half Your Income, and more.
<32:25>Doug's Trivia
Which room are people most interested in when buying a home?
<35:00> Haven Life Line
Need life insurance? You could be insured in 20 minutes or less and build your family's safety net for the future. Use StackingBenjamins.com/HavenLife to calculate how much you need and apply.
Leo wants to know how he and his wife should determine their risk level. Leo also asking if he could buy a rental (with no loans) should he do it? How much should he pay in cash?
<16:32> Letters (and Voicemails) From the Mailbag
Genevieve asks about buying bonds.
 Kevin asks how to calculate "starting with the end in mind."
Rob asks about overcontributing to his 401k plan.
Dylan asks for some pointers on the finer parts of investing.
Need help with your financial plan? Use this link to schedule a meeting with OG: StackingBenjamins.com/OG
✕
Join 9K+ Stackers improving their money savvy.