What do you need to know before buying tech this Black Friday and holiday season? Bridget Carey from CNET joins us with what's hot in televisions, the connected home, game consoles, and more. In our headlines, we can't get away from Trump-related headlines, so we tackle two: the first about the stock market and the second about interest rates.
In our Haven Life Line segment, we take a call from Bill who wants to know about taking out a mortgage. How should he attack his debt to get his debt to equity ratio in order? Plus we take your letters, reveal some Thanksgiving-related trivia from Doug, and much more.
Special thanks to SoFi and Magnify Money for sponsoring our show. Support the companies that support us AND help yourself along the way.
Subscribe below.

Show Notes:
<> Open
From student loans to personal loans and mortgages, lower your interest rate with a strategy involving SoFi. You need a good credit score to qualify.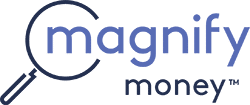 Compare checking, savings, credit cards, and loans before switching. Magnify Money makes it super easy to compare, switch and save.
<3:58>Headlines
<12:50> Bridget Carey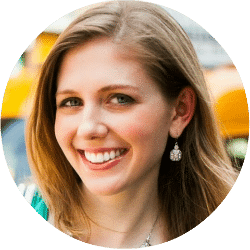 Say hello to Bridget on Twitter: @BridgetCarey
Check out Bridget on CNET: Bridget Carey

<31:29>Doug's Trivia
How many turkeys are eaten in the USA in November?
<38:02> Haven Life Line
Need life insurance? You could be insured in 20 minutes or less and build your family's safety net for the future. Use StackingBenjamins.com/HavenLife to calculate how much you need and apply.
Bill: Buying a house but debt to income is high.
<45:24> A Letter From the Mailbag
Paul: Questions how much we like Tony Robbins.
<> Join us Friday
It's our annual board game episode? Want to know which games are great for the holidays? How about games to learn about money, business, or economics? We'll talk to Tom Vasel from TheDiceTower.com to hear his favorites!
✕
Join 9K+ Stackers improving their money savvy.