Welcome to the happiest podcast on earth? Do you know where we stole that catchphrase from? If you do, you just might be a product of marketing. Companies spend millions of dollars each year trying to get you to remember their brand. Today we'll prove just how much we remember marketing with a game show episode where we slightly change the brand slogans and see if our roundtable participants (OG, Paula and Len) can come up with them. How many can you get right? …and is that a good thing?
Plus, halfway through the show, insurance company Hippo and home security firm Simplisafe join us to talk about a new study talking about home insecurity. With the pandemic, the average person feels less secure about their home life. As a response, they've also teamed up with a new partnership. We'll share details about the study and the partnership on today's show.
We'll finish our show with a post from our Basement Facebook group. Like relatives on the Saturday after Thanksgiving who just don't get the hint, outdated advice tends to stay past its welcome. To that point, we asked our our roundtable (and Facebook group!): what what piece of financial advice no longer applies?
Enjoy!
---
GAME SHOW DAY!
A big thanks to HowStuffWorks Play for today's slogan game show idea. You can find the quiz we used today (and more) at their site: Popular Commercial Slogans Quiz
Our Contributors: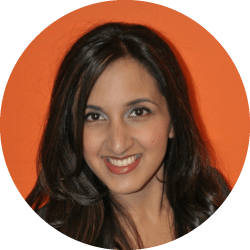 Len Penzo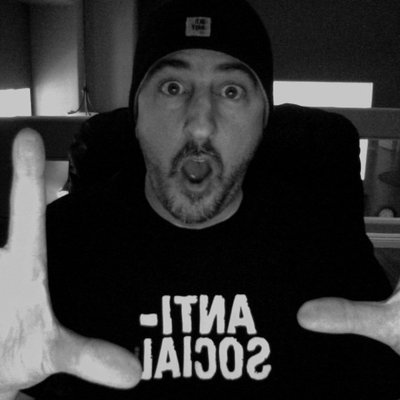 Want more Len Penzo greatness? Follow his blog!: LenPenzo.com
Say hello to Len on Twitter: @LenPenzo
OG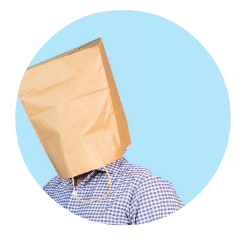 Do you need some more financial help from OG outside of the show? Follow our link, StackingBenjamins.com/OG to get some one-on-one help from the man himself.
---
Introducing the Hippo and SimpliSafe Partnership
Joe has said it plenty of times on the show – we love to shine a light on companies doing new things. Today we put that spotlight on a new partnership between Hippo and SimpliSafe.
Matt Wolf, Director of Partnerships at SimpliSafe, and Yuval Harry, VIP of partnerships at Hippo, join us halfway through the show to share new survey data on homeowners… plus they'll reveal how their new partnership will save YOU money in your home.
You can find links to everything we talked about during our interview below:
Our first interview with Hippo: Stretching Your Money To Buy BIG Dreams (plus an intro to Hippo) + Hippo.com
You can find all the features of a SimpliSafe security system at their site: SimpliSafe.com
---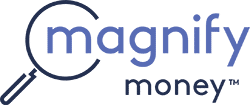 Compare checking, savings, credit cards, and loans before switching. MagnifyMoney makes it super easy to compare, switch, and save. Use StackingBenjamins.com/MagnifyMoney to see how much you could be saving.
Rules of Thumb can be fantastic teaching tools. At the very least, it can point someone in the right direction. Here's the problem: like relatives on the Saturday after Thanksgiving who just don't get the hint, outdated advice tends to stay past its welcome. On that note, we asked both the members of our (closed) Facebook group and our roundtable: What piece of financial advice no longer applies?
You can read our post and the comments in it's entirety here by joining our group here: Stacking Benjamin's Basement
Join us Monday!
Think the only way to get ahead in life is by winning? On Monday we'll invite down Mary Pilon, who has put together a collection of stories on why failures can be so valuable to success.