When is it okay to leverage your financial life to afford that dream item? We'll talk about how the new Houston Rockets owner paid a HUGE premium to afford an NBA team and what that might have to do with YOUR financial picture. Plus, we'll also tackle loneliness and the ties to riches. Are more wealthy people more likely to be lonely? A recent study says that rich people ARE more likely to be lonely. We ask our panel if being wealthy means that y0u're destined to a life that's just surrounded by money and less human interaction.
In our Friday FinTech segment, we talk to the founders of the new hot homeowners insurance app Hippo. How do you create better insurance in an area where the margins are already thin? Create better insurance AND economies of scale of by using automation and science. We'll explain in today's episode.
Thanks to MagnifyMoney.com and FamZoo.com for sponsoring our show, and thanks also to everyone who's visited Amazon.com using our link!
Subscribe below:
Show Notes:
<> Open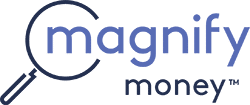 Compare checking, savings, credit cards, and loans before switching. Magnify Money makes it super easy to compare, switch and save.

Prepare your kids for a world of money based on plastic. Track their spending, help them learn about interest and appreciation, even shut off their card if necessary. Learn about pre-paid debit cards and financial tools to prepare kids for the financial jungle.
<>Today's Roundtable Contributors/Our Topics
Paula Pant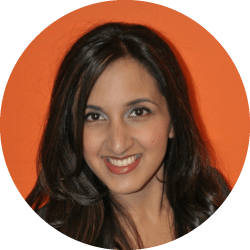 Check out Paula's site at: AffordAnything.com
Follow Paula on Twitter: @AffordAnything
Len Penzo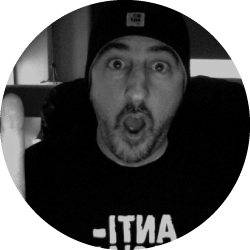 Say hi to Len (he only bites half the time): @LenPenzo
Check out Len's site: LenPenzo.com
Greg McFarlane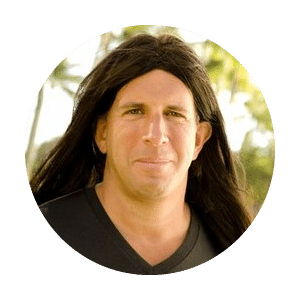 Check out Greg's site at: ControlYourCash.com
Order Greg's book (and help the show):

Our Topics
<> Friday FinTech Segment: Hippo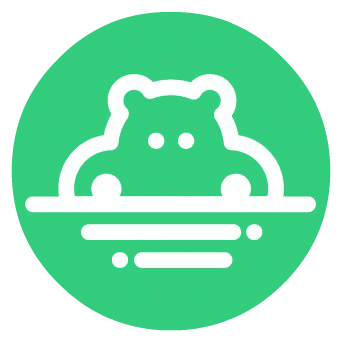 Think that your home is properly insured? When's the last time you've actually checked up on your policy?Chances are, your home is actually underinsured. This is where Hippo steps in. Their pledge is to give you better, and (this is one of the important parts) cheaper home insurance.
Still have some lingering questions after you've listened to the interview? Check them out on Twitter: @hippo_insurance
<> Join Us Monday
We're kicking off the new week by grilling the man who grills the go-getters every week: Pete Mockaitis from the How to be Awesome at Your Job podcast. Tune in, and you just might hear some promotion worth advice yourself!
SaveSave
✕
Join 9K+ Stackers improving their money savvy.