Visit any online forum and you'll find someone complaining about their health insurance costs. While lots of people complain, our guest today says that the answer may have nothing to do with all of the political rhetoric around the topic. Scott Heiser visits the basement to teach you how to become a better "health" consumer. Changing the healthcare system is one thing, but making proper, well-informed choices about your personal health is another (and one that we can all handle–and also use to bring down the cost of your care). We'll discuss everything from comparison shopping your professionals, insurance options, medical tourism, HSAs, and lots, lots more.
Plus, during our headline segment, there's huge news in the financial brokerage space. Charles Schwab is buying TD Ameritrade! With Schwab acquiring another 12 million client accounts, and over a trillion dollars in assets, what's this mean for the bigger financial landscape? Could more mergers be on the horizon? We'll tackle the big questions before we scale it back down during our second headline. One gamer spent over a million dollars on a video game character only to have a friend sell it for $643. Sounds crazy? We thought so too.
Later we'll throw out the Haven Life Line to John, who's looking for some pointers on how much he should be contributing at work.
Of course, we'll save some time for Doug's trivia.


Show Notes:
Skillshare
Thanks to Skillshare for supporting Stacking Benjamins. Get TWO months of courses for free at Skillshare.com/SB.
<3:02> Headlines
<13:23> Scott Heiser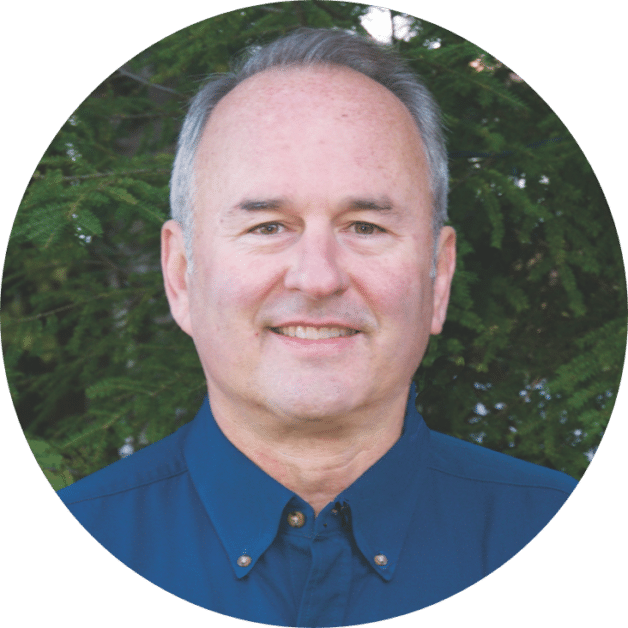 Want to enter the book giveaway Scott mentioned at the end of our interview? You can find more from Scott AND enter the giveaway here: UncoveredHC.com/StackingBenjamins.
<40:43> Doug's Trivia
What acute contagious viral disease, with fever and pustules usually leaving permanent scars, and about a 30% fatality rate, was declared eradicated in 1979?
<52:14> Haven Life Line
John calls in looking for some advice on how much he should contribute.
Want the guys to answer your question? You can call into the Haven Life Line and get your question answered on-air HERE.
Join us Wednesday!
We'll be joined by Robert Greifeld, former chairman of the Nasdaq from 2003-2016.
✕
Join 9K+ Stackers improving their money savvy.