Happy Saint Patrick's Day, Stackers! Have you ever found yourself wondering what are the expenses most primed to cut back on in order to stack some big-time Benjamins? Today's roundtable ponders that very topic: what are the 10 biggest expenses in life, and how to reduce them? We got the gang back together this week! Welcome back to long-time contributor and bunker-dweller, Len Penzo of award-winning lenpenzo.com; we say "¡Bienvendia de nuevo, amiguita!" to Paulette Perhach who's just back from her week-long trip to México; and finally….you know him, you love him, he tolerates us (sometimes)….it's O.G.!
Deeper dives with curated links, topics, and discussions are in our newsletter, The 201, available at https://www.StackingBenjamins.com/201
Enjoy!
---
Our Topic: What are some big expense areas and how can you save on them?
The 10 Biggest Expenses in Life and How to Reduce Them (Pocket Your Dollars)
During our conversation you'll hear us mention:
Our year-long contest among our guest contributors continues! Can Len or Paulette pass O.G. and take the lead, or will the Devil Dog extend his lead? Tune in to find out!
You may or may not hear heated debate over some of the items included on and left off the article's Top 10 list.
Watch the entire episode on our YouTube channel:
Our Contributors
A big thanks to our contributors! You can check out more links for our guests below.
Paulette Perhach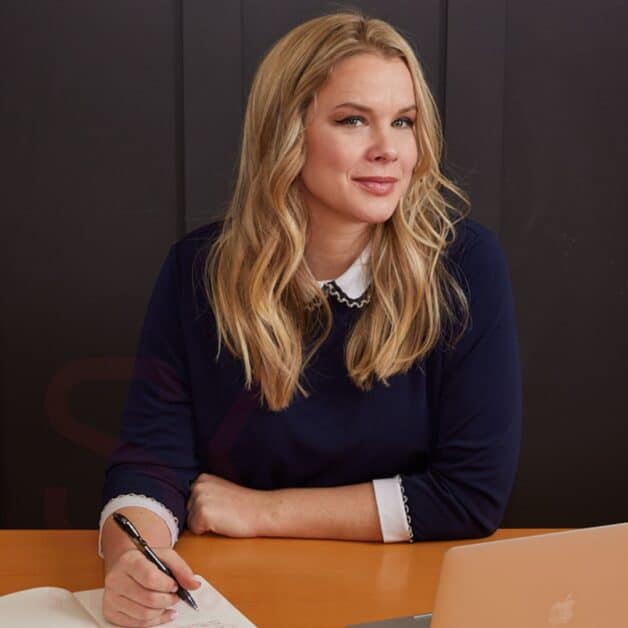 Big thanks to Paulette Perhach for joining us. To learn more about Paulette, visit thatwriterpaulette.com. Are you looking to improve your writing game? Check out her writer's workshop powerhousewriters.com.
Len Penzo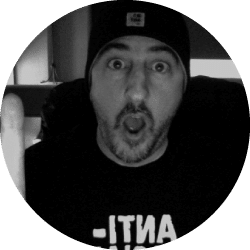 Visit Len Penzo dot Com for the off-beat personal finance blog for responsible people.
OG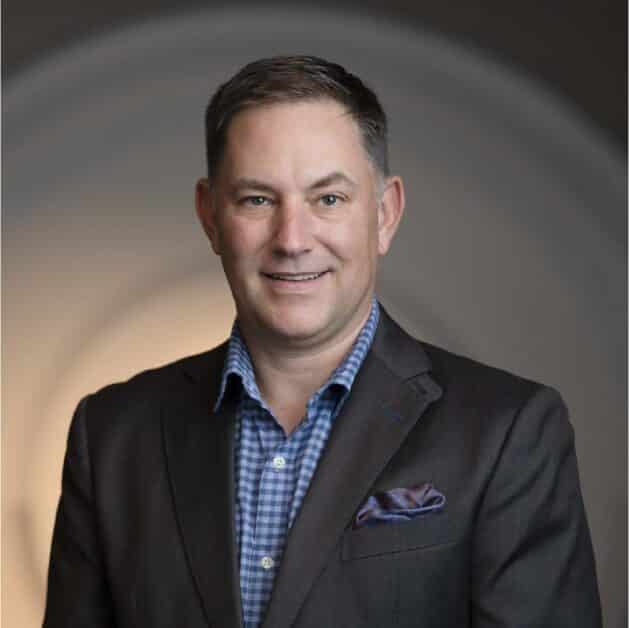 For more on OG and his firm's page, click here.
---
Doug's Game Show Trivia
In what year did Irishman Joseph Lloyd establish the first school in Cincinnati?
---
MagnifyMoney Voicemail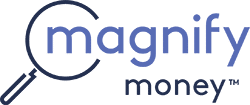 Thanks to MagnifyMoney.com for sponsoring Stacking Benjamins. MagnifyMoney.com saves users on average $450 when they compare, ditch, switch and save on credit cards, student loan refinancing, checking, savings and more. Check out MagnifyMoney.com for your savings.
---
Mentioned in today's show
---
Miss our last show? Check it out here: Kara Goucher on Abuse, Money, and the Elite Nike Running Team.
Written by: Kevin Bailey
✕
Join 9K+ Stackers improving their money savvy.