Jessica Moorhouse joins Paula Pant and Joe in the basement to discuss the money moves you should make before you invest.
Thanks to MagnifyMoney and SoFi for sponsoring our podcast!
Subscribe below:

Show Notes:
<> Open

From student loans to personal loans and mortgages, lower your interest rate with a strategy involving SoFi. You need a good credit score to qualify.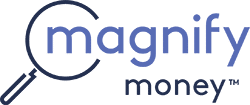 Compare checking, savings, credit cards, and loans before switching. Magnify Money makes it super easy to compare, switch and save.
<>Our Topics
<>Today's Roundtable Contributors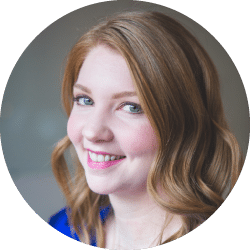 Jessica Moorhouse
Listen to Jessica's show: The Mo' Money Podcast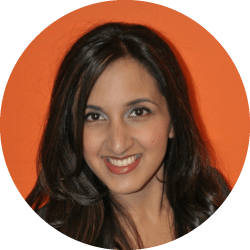 Paula Pant
AffordAnything.com (Read: Personal Finance App Review: You Need a Budget)
Follow Paula on Twitter: @AffordAnything
<24:40> Liran Amrany: Debitize App
Check out the app AND take advantage of Liran's $20 offer mentioned on the show: Debitize.com/stackingbenjamins
<> Join Us Monday
Like what you see? Join 7,000+ other stackers and get emailed on a weekly-ish basis.