Sometimes money lessons resonate. After 500 episodes, we've heard LOTS of lessons. Get a 15 year mortgage, get a 30 year mortgage. Pay off your debt faster, THEN save. Pay off debt slowly AND save at the same time. What advice is right? What sticks?
On today's show we'll share what OG and Joe think stuck for them. Our Top 5 episodes have been some of long-time listener favorites, so today we're bringing it back with a special top 5….which 5 lessons from guests and contributors have been the ones that we should ALL remember.
But a big part of today's show comes from YOU. We'll play some of your big wins from the years that we've completed 500 shows. It's AMAZING to us what the people in this community have accomplished. You've paid off incredible amounts of debt, learned to invest, started a savings plan, created a budget…and more importantly? You've achieved some amazing goals, like buying houses, retiring, putting kids through college….we're in awe of your ability to achieve. You inspire us. Thank you!
Of course that's not all….we STILL have time to throw out the Haven Life line, bring on Doug's trivia, share some bad jokes, and lots more….
Huge thanks to MagnifyMoney.com for helping us with today's show and through the years on this show. They're an awesome company and if you're not using them, I'm not sure you know what you're missing!
Subscribe below.

Show Notes:
<> Open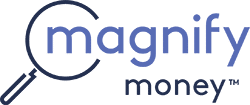 Compare checking, savings, credit cards, and loans before switching. Magnify Money makes it super easy to compare, switch and save.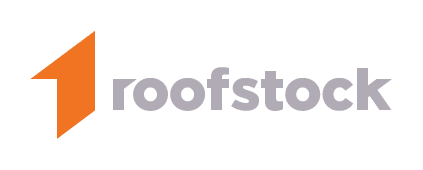 Build long-term wealth and passive income with Roofstock, the leading online marketplace for buying and selling leased single-family rental homes.
<> Headlines
Tune in to our interview with Heather Battison, VP of TransUnion, for their findings from their  yearly credit study.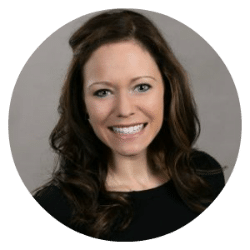 .
Heather Battison, VP of TransUnion.
<> Anna Davies
Check out Anna's post detailing what she did to save $15K a year: LearnVest.com
Here is the our episode featuring Debitize: Moves to Make BEFORE You Invest (with Jessica Moorhouse)
<> Doug's Trivia
Is being overweight a good or bad thing regarding stocks?
<42:42> Haven Life Line
Need life insurance? You could be insured in 20 minutes or less and build your family's safety net for the future. Use StackingBenjamins.com/HavenLife to calculate how much you need and apply.
Daric is getting tuition reimbursement, among some other financial benefits, at his job. He has some outstanding loans, what should he do with the extra money? Pay off the debt, or invest?
<> Letters
Need help with your financial plan? Use this link to schedule a meeting with OG: StackingBenjamins.com/OG
Brett has started a blog, but it's very similar to a job he got unexpectedly hired at. How should he proceed?
<> Join us Friday
It's that time of the week again. Join us on Friday for our weekly roundtable. We'll be covering a host of topics that you didn't even know you needed to hear.
✕
Join 9K+ Stackers improving their money savvy.