For millions of young prodigies, it's graduation season. But before they spread their wings and leave the nest, how will they afford it? Our roundtable tackles this timely topic of how recent college graduates can best get a head start on adulting. We're happy to welcome our special guest to said roundtable Wes Moss of the Retire Sooner Podcast. He joins our fabulous writer Paulette Perhach and our in-house CFP OG. They give their two cents on today's headline article.
In part two of our discussion, each of our contributors gives his/her own expert two pieces of advice to new college graduates to set themselves on the right track in life (Doug adds his top tip, too). Plus, Doug has some jaw-dropping trivia about the cost of private college.
Deeper dives with curated links, topics, and discussions are in our newsletter, The 201, available at https://www.StackingBenjamins.com/201
Enjoy!
---
Our Topic:
Financial Planning Tips for Recent College Graduates (The Balance)
During our conversation you'll hear us mention:
Watch the full episode on our YouTube channel:
Our Contributors
A big thanks to our contributors! You can check out more links for our guests below.
Wes Moss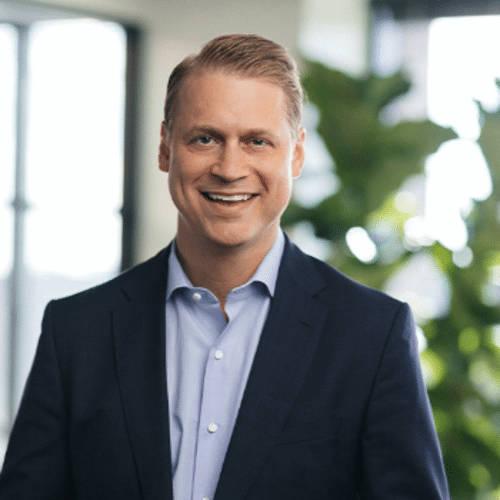 Another thanks to Wes Moss for joining our contributors this week! Hear more from Wes on his show, Retire Sooner Podcast at https://www.wesmoss.com/podcast/.

Check out his multiple books about achieving financial success:
What the Happiest Retirees Know: 10 Habits for a Healthy, Secure, and Joyful Life
You Can Retire Sooner Than You Think: The 5 Money Secrets of the Happiest Retirees
Make More, Worry Less: Secrets from 18 Extraordinary People Who Created a Bigger Income and a Better Life
Starting From Scratch: Secrets from 21 Ordinary People Who Made the Entrepreneurial Leap
Paulette Perhach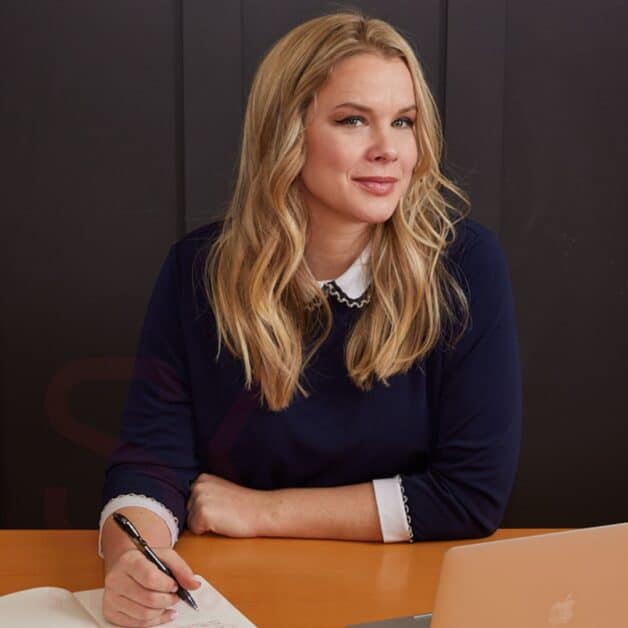 Big thanks to Paulette Perhach for joining us. To learn more about Paulette, visit thatwriterpaulette.com and powerhousewriters.com.
OG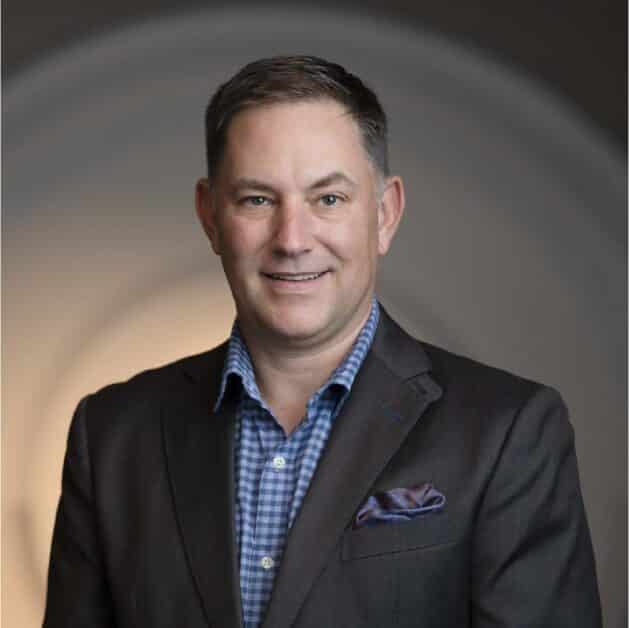 For more on OG and his firm's page, click here.
---
Doug's Game Show Trivia
What is the average cost of private tuition and fees?
---
MagnifyMoney Voicemail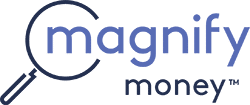 Thanks to MagnifyMoney.com for sponsoring Stacking Benjamins. MagnifyMoney.com saves users on average $450 when they compare, ditch, switch and save on credit cards, student loan refinancing, checking, savings and more. Check out MagnifyMoney.com for your savings.
---
Miss our last show? Check it out here: Making a Financial Plan That Sticks (with Lawrence Sprung).
Written by: Kevin Bailey
✕
Join 9K+ Stackers improving their money savvy.